How to Perfect the Winged Eye Liner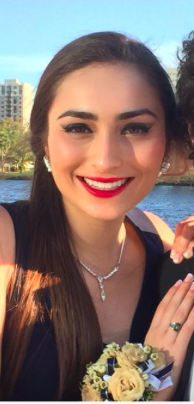 Listen up Ladies! The winged eye liner is a makeup look must have. This trend has overtaken the makeup world and is now in every online tutorial. Starting from the inner corner of the eye, and winging the liner up to the outer lash line this look is meant to make the eyes appear larger.
In order to achieve this perfect look, you must follow these steps exactly. It may take a few tries, but after you get the hang of it you will be able to do winged eye liner in your sleep.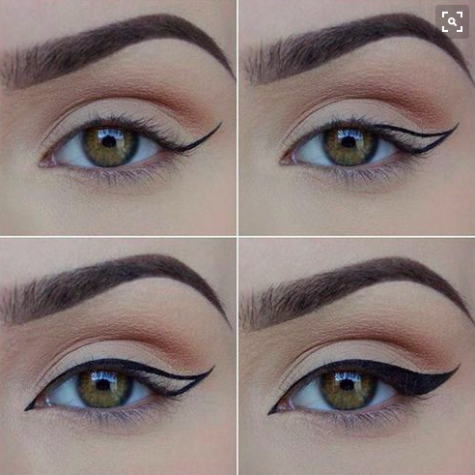 This video is a step-by- step process of how to do the perfect wing for beginners. She goes through each steps and explains the simplest ways to achieve this look.
Many academy girls have also taken on this makeup trend. Many admit to being "absolutely obsessed" and "can't get enough" of the winged eyeliner.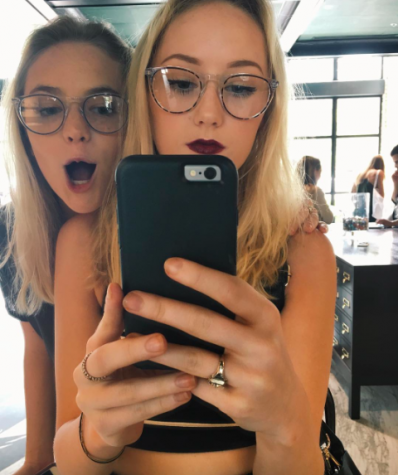 Mckenna Davey, senior, admits "I am obsessed with my wing. I can't do my makeup without it now, I started doing it a few months ago and now I am a winged eye liner pro."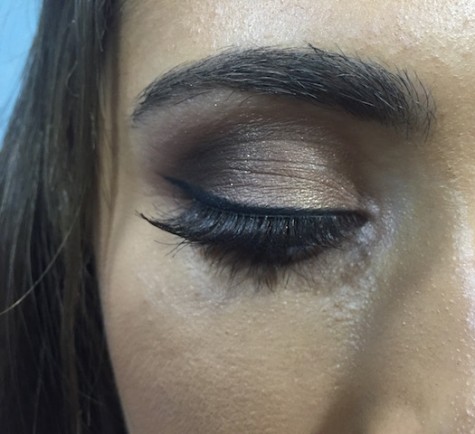 Lily Oliva states "I watch youtube videos and all the people I watch started doing it, so I tried it out and I fell in love."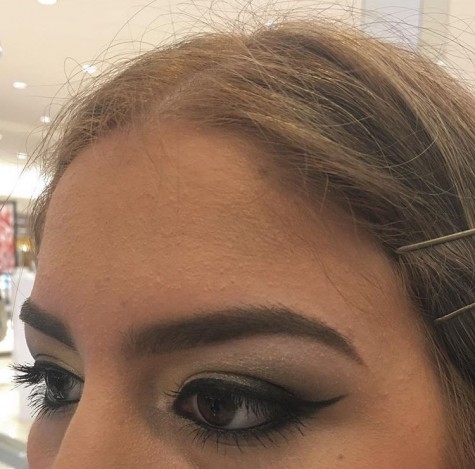 Alejandra, Senior, states "I loved my makeup look for Jesuit's Prom, I took one million pictures and I am going to practice to replicate it until it is absolutely perfect."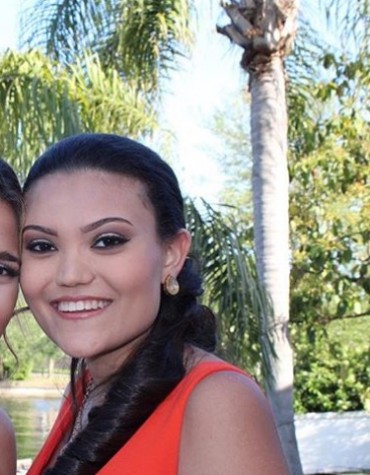 Rebecca, senior, says "I loved my eyeliner because it made my eyes look bigger and my makeup look more dramatic, I will definitely be winging my liner more often."