Only the Class of 2016 will understand..
Over the years, the Class of 2016 has only gotten closer, making it that much harder to accept the reality of graduation. We have bonded so well that we are even able to tell each other's handwriting apart, as proven through a Forgery lab in Judy Perella's forensic class. The girls surprised Perella by being able to tell who's handwriting sample belonged to who in a matter of seconds. Moments like these remind us of the amazing bond that we will always share. Through the years, we have gathered inside jokes and unforgettable memories that we will remember forever. Four years later, we reminisce on some of our best moments together as a class:
Mollie Johnson- Senior Retreat "raining inside"
I don't usually make speeches but when I do, it rains. ??

— Mollie 🙂 (@Musique63) September 11, 2015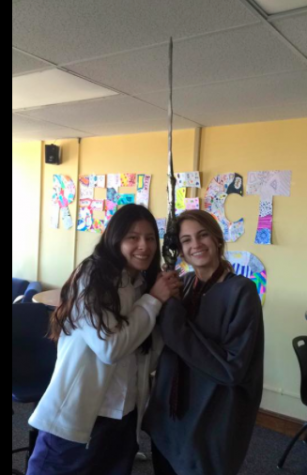 Senior Lounge Aux Cord mystery

Persuasive essay on what Mrs. Krukar's baby's name should be
"Lip Gloss"
Sophomore Retreat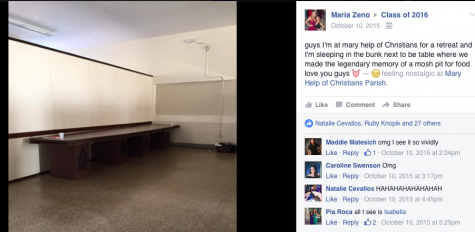 "Using the proper channels"
Maria Zeno's lounge dance
"WHO DID THIS?" fb post
The Senior Lounge
Do you know Jacob Cooper??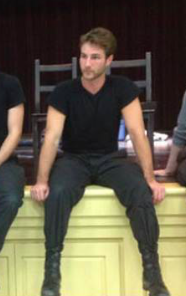 Isabella asking where her Yeti is/bugs inside it
Reply all to Mrs. Chase's reminders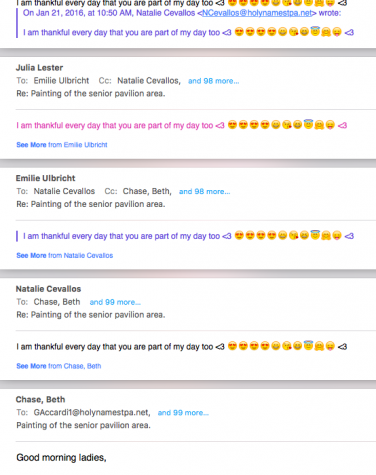 APUSH chapter outline all nighters
Whale Trail freshman year
Facebook "dress announcement"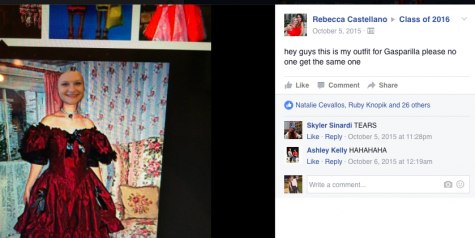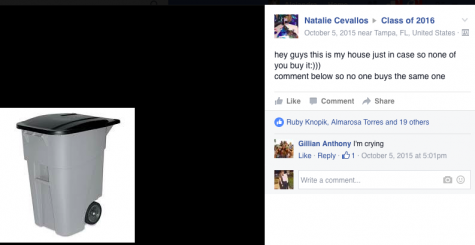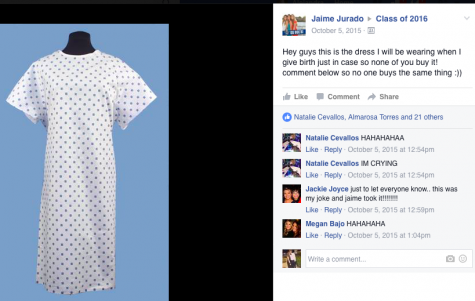 Paula's hard-boiled egg
Spirit Week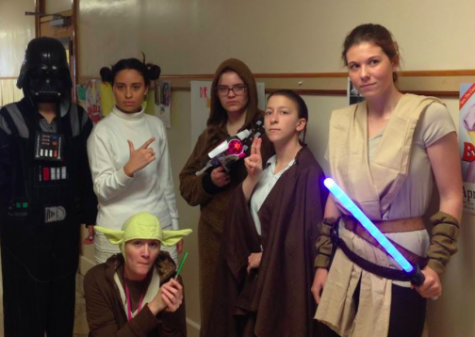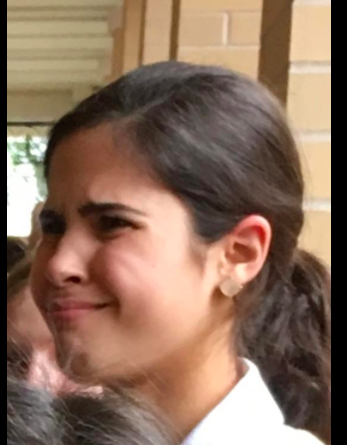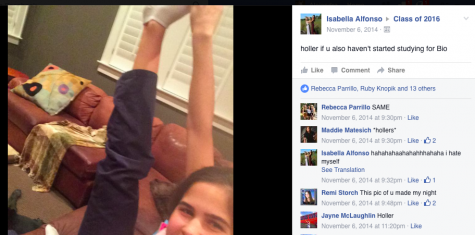 The Class of 2016 has an unbreakable bond with tons of inside jokes that we will never forget. Our bond of sisterhood is something we will maintain forever.
Do you have any other memories that we shared together as a class? Let us know in the comments below!