Prom Dress Restrictions
With Academy prom right around the corner, junior and senior girls have begun the arduous process of finding the perfect dress. This will be the first time the junior class attends the upperclassman dance; and for the seniors, this dance marks the beginning of the end of their senior year.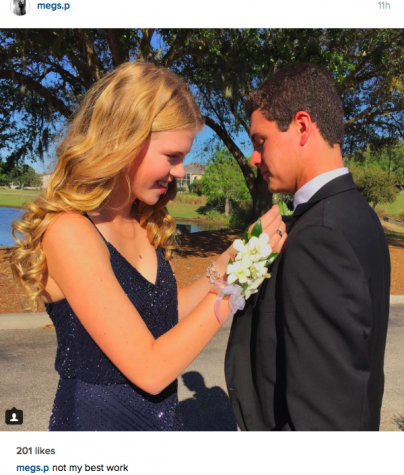 On March 22, AHN assistant principal, Erin Krukar, sent out an email to the upperclassmen announcing that new prom dress restrictions were being enforced this year.
Krukar stated , "Many teachers, including myself, noticed several students at Christmas Formal that were dressed unbecoming of an Academy girl", which caused the need for this email.
Also, AHN faculty members wanted to "start redirecting the dress selections for our dances to reflect the school's mission and values".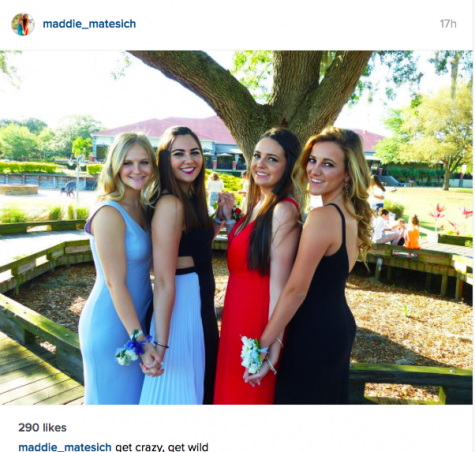 The restrictions listed in the email were as follows:
The dress should not be revealing (no deep V's, extremely low backs, high slits)

The dress should completely cover your mid-section in front and on the sides. No cut-outs.

Girls who are interested in dresses that have a low back must have the dress approved by Ms. Mikos or Mrs. Krukar.
When talking to Academy juniors and seniors about their feelings on the new dress guidelines, it was difficult to find anyone that was completely in favor of them.
Senior, Larissa Simon, stated, "I understand that there needs to be restrictions to some extent because we are supposed to be classy but it is already hard to find a dress, so finding a dress with all the restrictions makes it even harder."
In addition, Junior, Sophia Mastro added, "I think the dress rules are too strict, especially because the style these days is showing your back and having cut outs."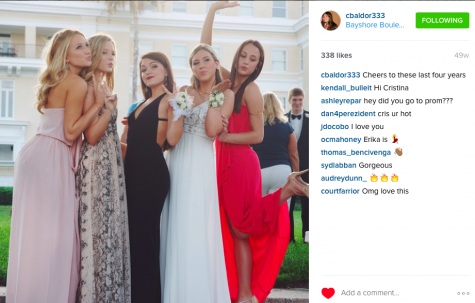 Regardless of how the Academy girls view the new restrictions, there is no doubt that Prom will be a celebratory event and a night to remember.