What to Expect at Jesuit Prom
Jesuit prom is just around the corner and with that it is always good to be prepared for what you are walking into. Unlike normal dances, this dance is exclusive to the junior and senior class at Jesuit. These boys can take whoever they want from any school or grade.
Taking pictures and going to dinner is a tradition at every high school where students can hang out with their dates and meet the people in their group. The boys take their dates to places like Country Clubs, Brio, and Kotos.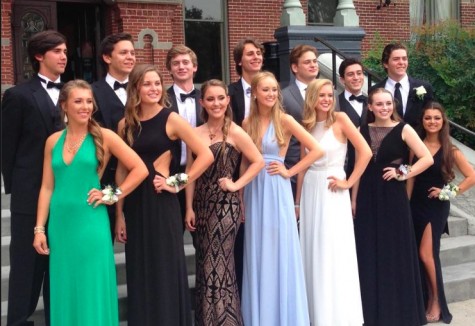 Christina Thompson loves pictures and dinner, "It is such a great time to get memories that will last a lifetime, especially since this is my last Jesuit Prom."
Walking in you check in at the door where you are greeted by Jesuit student council. Unlike Academy, Jesuit does not have a receiving line where you meet people from faculty. When walking into the dance you will see friends from all over. Plant, Berkeley, and most importantly your Academy sisters. There will be many people dancing and socializing with friends that they have known for years.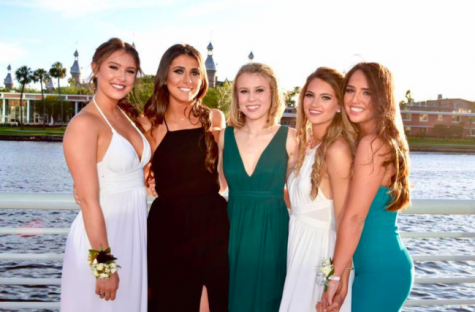 Jaime Jurado loves going to dances and exclaims, "Being with all my friends is so much fun. No matter what the situation we have such a good time and prom is going to be so much fun!"
This is an emotional dance as it is the last dance for many seniors. You will see seniors on the dance floor soaking in all the memories as possible. Being surrounded by best friends is the best way to spend the night.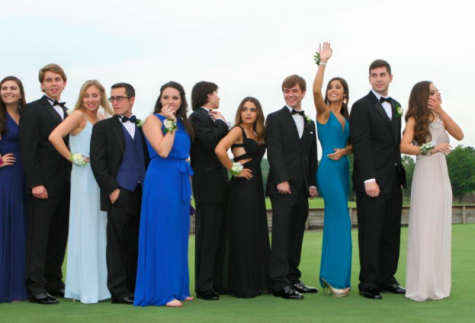 As the dance comes to an end, students head off to after parties where they hang out with their friends that will last a lifetime.