Class of 2017: Senior Tailgate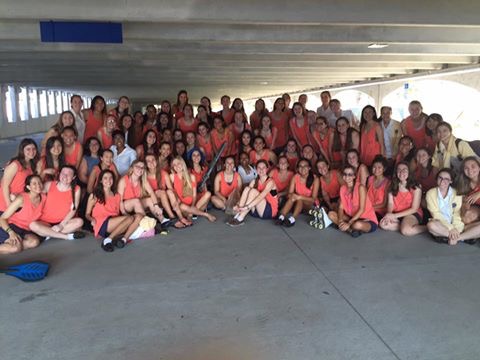 On May 25, 2016, the Class of 2017 had their first official activity as Seniors: the Senior Tailgate. As tradition, the class gathers in the parking lot before school to celebrate their new seniority. However, this is the first year it was in the new parking garage.
Allie Weachter (11) comments, "I really liked how we had it in the parking garage because their was some extra shade."
During the tailgate, multiple people brought different types of food and drinks to make the tailgate even more enjoyable. Also, many students rode around on skateboards and skates. The main attraction of the tailgate for the girls was singing and dancing with their classmates.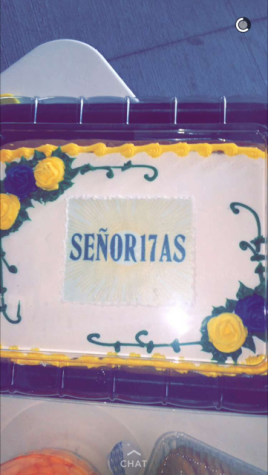 "I love how singing and dancing to our favorite songs helps bring our class closer together especially before Senior year," says rising Senior Riley Gillis.
The class played some popular songs including "My Boo" and "Unwritten". The tailgate ended with the song "Breaking Free" which is the unofficial class song.
"The tailgate got me really excited for all the Senior year activities especially the Senior Sleepover," comments Julia Prince (11).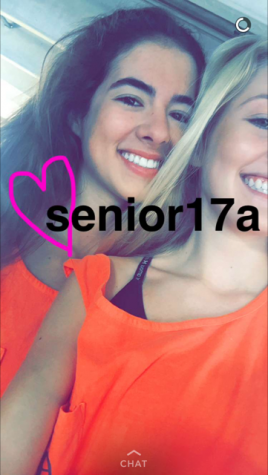 The class of 2017 will officially become Seniors on May 26 when the current Seniors graduate.