Graduation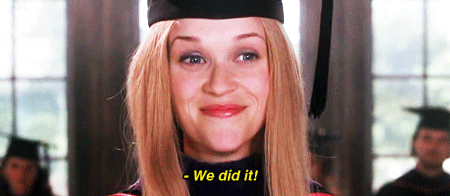 You've done it, you've arrived at the grand finale of your high school career. All of those hours spent sitting in class finally mean something. You are going to be handed your high school diploma within a few hours. This rite of passage symbolizes your transition into young adulthood, although let's face it, you'll always be a kid at heart. After many hours of preparation, you look (and feel) picture perfect. Not a single hair on your head is not straightened – or curled – to perfection. You've adorned your lips in the signature red you and all of your other classmates have promised Mrs. Chase you all would wear. She was right, red does really brighten up your complexion. You arrive at the Straz center, clad in all white, trying your best not to trip over your heels, ready to shake Sister Ann's hand as you accept your diploma. Before you enter the building, your parents give you a last minute reminder to try not to pull at your uncomfortably tight slip. As you enter through the backdoor, you take the first step into the next chapter of your life.
About the Writer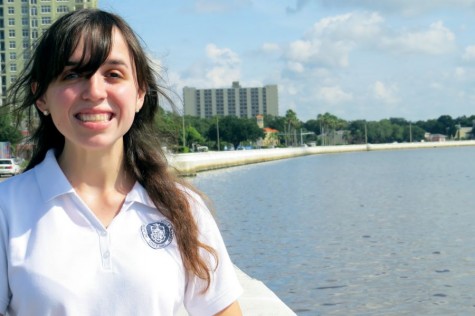 Gracie Hancock, Junior Staff Writer
Gracie Hancock is an Academy of the Holy Names senior and  a first-year journalist for Achona. Gracie joined Achona because her favorite subject is English, she...