Taking The New Mass Shirt For A Test Drive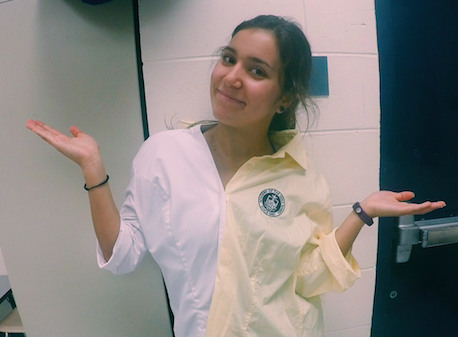 This year, Academy has officially introduced a new yellow mass uniform that proves to be a great fix from the traditional white uniform. With a new format of how the Risse Brothers create these new mass shirt, Academy students have fallen in love.
Senior, Rachel Rosales, comments that "Even though I haven't bought the new mass uniform, it looks so much more comfortable. You can do so much more in them!"
Watch the video below to see what your sisters found that you can do in the mass unifrom.