TLC Welcomes New Freshmen
After saying farewell to the beloved seniors, the Teen Leadership Council prepares to recruit the new freshmen. On August 11, members of the Class of 2020 who were interested in the gold club began the application process. TLC's recruitment team performed training sessions, held interviews, and work intensively to select the newest members of the club.  
Rather than texting them to welcome them to the club, moderator Danica Rodriguez thought of the clever idea of surprising the girls Friday morning. Following days filled with hard work and dedication, on August 25, TLC announced their newest members:
Noelle Choueifati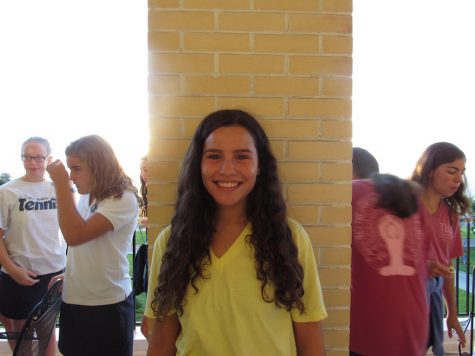 Noelle Choueifati, who came from Mother Teresa of Calcutta Catholic school, is one of eleven freshmen to join TLC. After hearing that only eight to ten freshmen made the club, she knew she wanted to apply because not only does she love a good challenge, but she also really loves the leadership role TLC plays in the school. Throughout her experience in the club, Choueifati is hopeful to gain confidence in her leadership skills. 
Tara Gray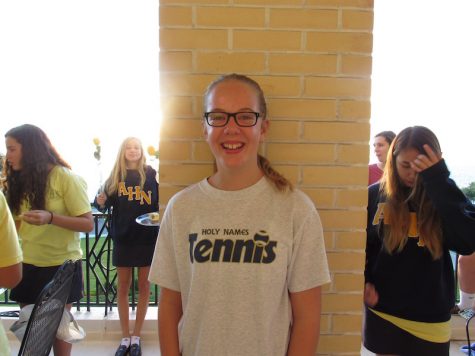 Mei Lamison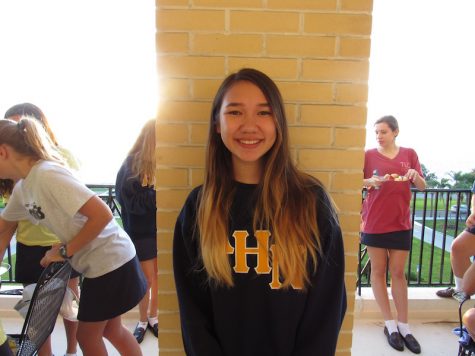 Mei Lamison attended Academy for middle school, which sparked her interest in the club.
She exclaims, "I chose to sign up for TLC because I remembered looking up to the TLC girls when I was in middle school. I thought it would be amazing to be able to help younger students who are going through the same problems I was."
Lamison is eager for the year to come because she finally gets to run her own peer mentoring circle and lend a helping hand to the middle schoolers. Throughout her experience in TLC, the freshman member has a goal of improving not only her leadership skills.
Sophia Tweed
Lauren Jones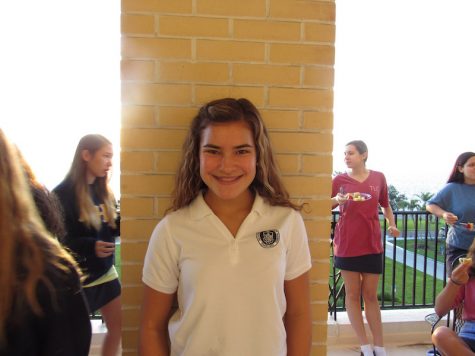 Lauren Jones is joining the Academy and TLC from Farnell Middle School.
The freshman claims she applied for TLC because "I thought it would be a great way to give back and really make a difference in these kid's lives. I also wish that I could've had a group of mentors that I could look up to and trust during those awkward middle school years."
When she arrived Friday, Jones shares "I was secretly hoping that we're going to arrive and everyone would be like "SIKE YOU MADE IT!" She was exactly right, she did indeed make it.
Grace Orama
Olivia Tremonti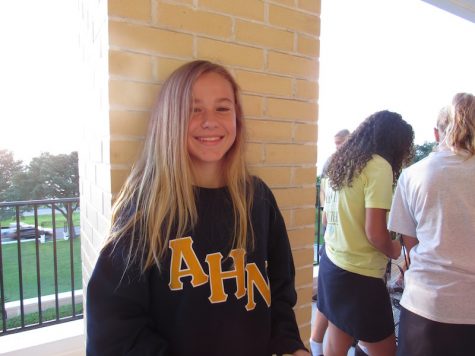 Nicole Stephan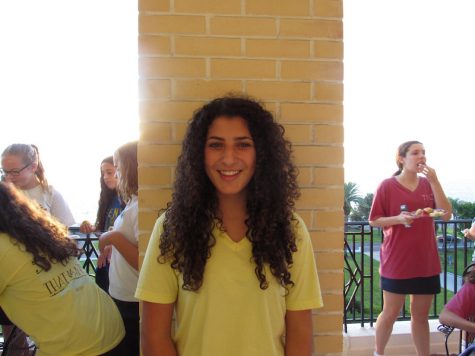 Claire Murphy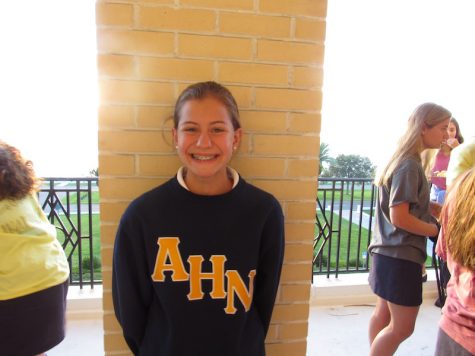 Sophie Arnold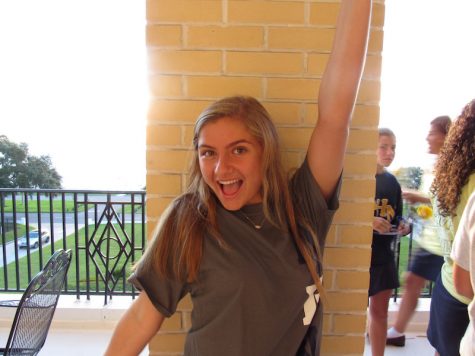 Arnold enthusiastically exclaimed, "I thought TLC is perfect because you guys influence the school in the positive way."
The new TLC member had one of the most memorable reactions after being surprised Friday morning.  Before she knew it, girls jumped out from the balcony screaming, "Welcome to TLC!" which left Arnold so overjoyed, she started crying.
Sophia Montero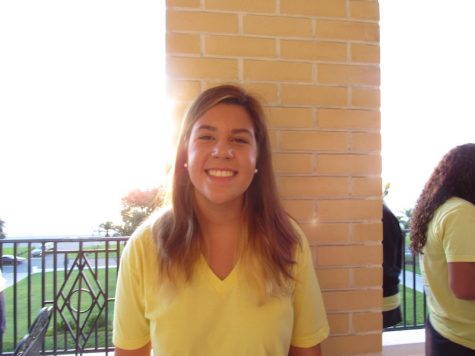 Montero shares that she chose TLC because she loves the whole concept of the club, adding "Young teenagers often don't feel confident enough or too embarrassed to address their concerns. As a part of this group, we can assist them in situations they may be struggling in. In middle school, I wished that I had someone older then me to get help from."
Montero  hopes to change someone's life in the process, and remind others to keep their heads up even when times are tough. Before she realized she made it in the club, Montero shares that she was more scared than anything else, however after she found out the news, the first emotion that flooded through her was an  immense amount of happiness.
A special congratulations to all the new members of TLC, and best of luck throughout the next four years!