Alumni AHN Moms Reflect on Their Time at Academy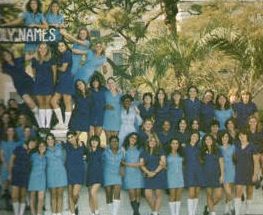 Have you ever thought about how different it was to be an Academy student 30 years ago? Academy has been around since 1881 and although many things have remained the same, a a lot has changed.
Academy Alumni Neysa Smith, Class of 1982, discusses the many differences she has noticed from when she was in high school compared to her daughter, Alex Smith's, current Academy life.
She states,"The uniforms are completely different now compared to what they were when I was in high school. When I was a senior, we used to park where the teacher's currently park and it was an easy walk to class."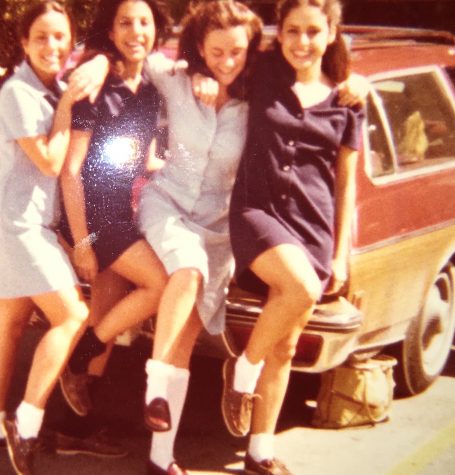 Smith has noticed many other changes at Academy, but some things have remained the same.
The alumni exclaims,"It's wild that although the inside of Academy has drastically changed from the foyer to the iLabs; all the entrances and outer appearance of the main building are the exact same."
Another Alumni, also part of the class of 1982, Maria Alvarez, gushes about the close relationship she had with her sisters.
She gushes, "During my high school years, everyone at Academy was paired with an older and younger sister. When I was a junior, I had a freshman, sophomore, and senior sister that I was assigned. We would follow our sisters around and make their birthdays special with gifts and food!"
Sherrie Ligori, Class of 1989, explains that technology was not as prominent when she was in high school compared to how it is now with her daughter, Alessandria Ligori, who is currently a junior.
She shares, "During school, we would pass each other notes to make plans and discuss where to meet at lunch; we didn't have iPads, cellphones or Macbooks."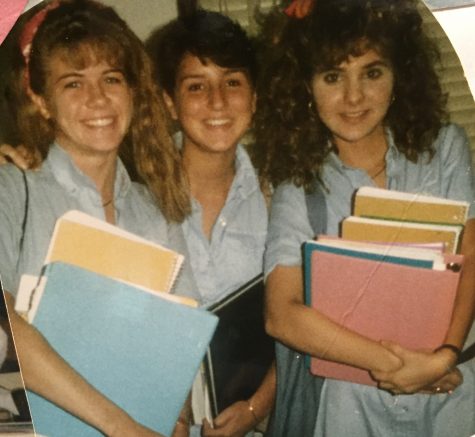 Ligori mentions that there were many more Sisters of the Holy Names running the school when she was roaming the halls and they actually lived on the third floor.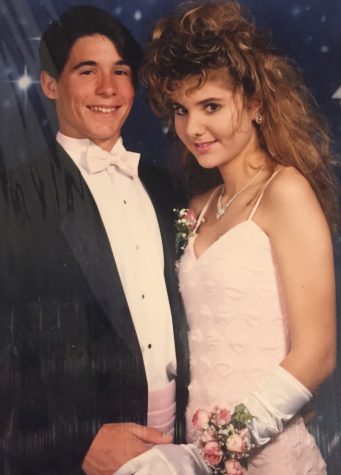 Lori Bassett Sharrieff, Class of 1980, believes that a major distinction at Academy over the years has to do with mission trips. When Sharrieff was in high school, everyone would do service around Tampa rather than go on long trips as far as the Dominican Republic.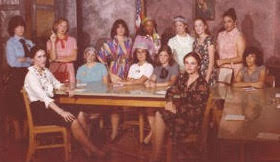 Sharrieff conveys her surprise upon finding out that Academy no longer has a Junior Lounge.
She shares, "I'm surprised you all don't have a Junior lounge! That was my favorite place to be!"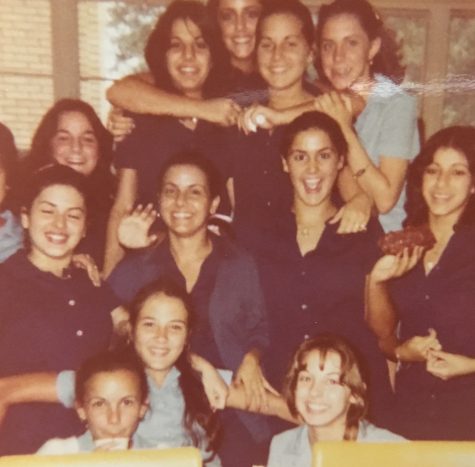 Our Sperrys and Penny Loafers were identical 30 years ago, but our uniforms, school campus, and Academy life has significantly evolved.