As the weather begins to cool down, people are opening their closets and pulling out their sweaters and jeans. With the start of a new season comes a new wardrobe, or at least a few new staple pieces. Here are some of my favorite fall fashion ideas that will last for many seasons.
Maxi Skirts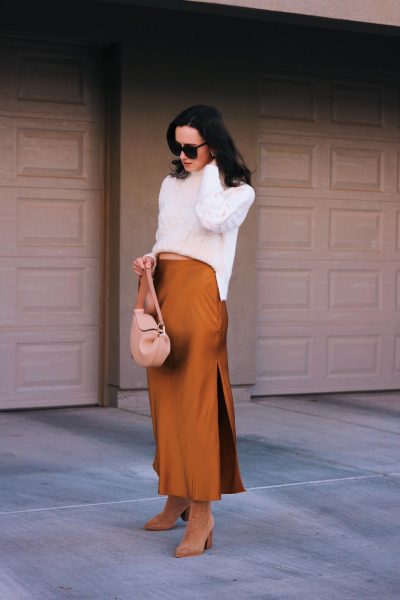 Maxi skirts are versatile and can be styled casually or for a night out. Satin brown and red-patterned maxi skirts are populating the internet and people's closets. They are highly comfortable and breathable, which is helpful in Florida, where we wish to dress for the fall in 85-degree weather. In addition to the satin and cloth skirts, their denim counterparts are especially hot this year and particularly stylish.
Leather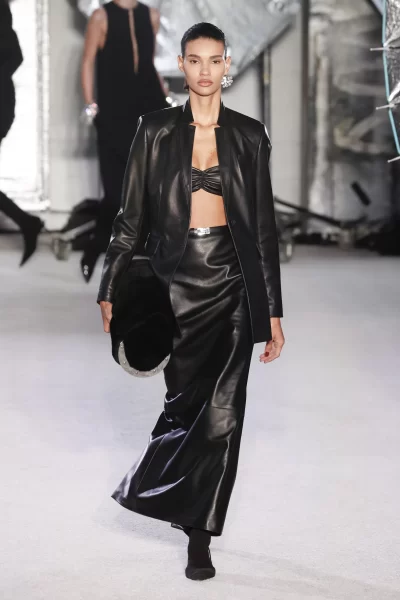 Leather is extremely popular this year and is being styled in various different ways. From the classic jacket to mini skirts, pants, and even crop tops, it can be worn with any outfit. Its sleek material provides a classy yet edgy look that people are gravitating towards.
UGG Mini Platforms
These stylish boots are comfortable and provide ample insulation to keep you warm. They go with anything, from sweat sets to skirts and tights. These shoes are a modern take on the classic UGGs with a 2-inch platform. Although they carry a price tag, they are high-quality and will be useful for seasons to come. However, Amazon carries plenty of amazing dupes for less than half the price.
Oversized Sweaters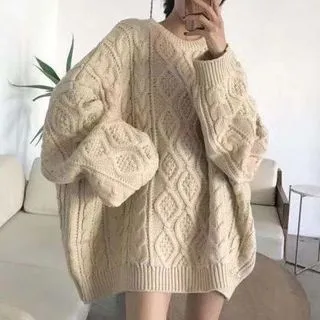 A classic that never goes out of style, sweaters are a comfortable and affordable option that will satisfy all your fall fashion needs. My favorites are chunky knit and striped patterns.
Knit Sets
Knit sets are buttery soft and perfect for lounging, running errands, or stopping for a morning coffee. They allow some crisp autumn air in while still keeping you warm. Additionally, they are matching, so you can always have an easy outfit to throw on.
Enjoy the cool weather with these fall fashion trends!