Rockin' in the Bay Area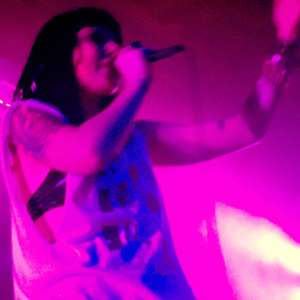 On Saturday, February 4, Sleigh Bells, Liturgy, and Diplo joined forces to rock the Ritz Ybor.  The venue was packed to the brim for the three musical guests.
The crowd went ballistic for Sleigh Bells, whose new album drops later this month.  The scene quickly turned into a rave for DJ Diplo.  Next time you're looking for something to do in the Tampa Bay Area, check out the calendar for the Ritz Ybor.
In the meantime, listen to the first single from the anticipated Sleigh Bells album: Comeback Kid
Ritz Ybor has other great shows coming up in the next month:
February 23 – Tyga: Careless World Tour
February 24 – Cody Simpson
March 3 – AWOLNATION
March 13 – We Came As Romans
March 17 – Young the Giant