Excursions Literary Magazine now available online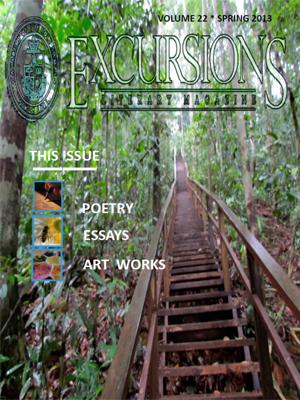 This year the editors of Excursions have  tried a new online publishing medium.
 Check it out on this link and then leave a comment below letting the staff know which selections are your favorite. 
The FlipBoard softward requires flash so it will not work on your iPad, but it's well worth the effort to start up that PC just to view the talent of these students!