Culture Crunch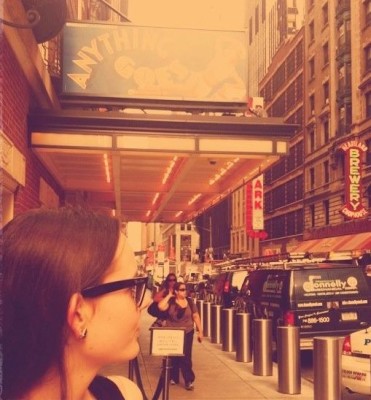 Hi. I can't say that I've written a column before. Generally, I think columns tend to be dedicated to one particular topic or subject.  Sometimes when I'm feeling pretentious, I like to think of myself as someone who's passionate about everything. But I think those who know me can attest to the fact that in actuality, I'm just very unfocused and quite scatterbrained. So, like my ceaselessly wandering mind, this column will cover almost everything from music to food to fashion. I hope you enjoy it. If not, well, that's ok too. But really…please like it!
Leave a Comment
About the Contributor
Khalei McKown, Senior Columnist
Khalei McKown's hobbies include acting, sleeping, and underwater basket weaving.  Her favorite flavor of ice cream is ginger, and she enjoys hanging...