"This is an SOS" The Jonas Brothers have officially broken up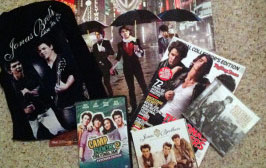 Sadly it's true; the Jonas brothers have officially broken up. Millions of fans everywhere are heartbroken because of the news. The band of brothers said they would never break up, but recently changed their minds. There was speculation about the breakup but no fans knew if it was true until their official Facebook breakup announcement. The brothers say they are still going to support each other in their future endeavors, but they're choosing to, "be brothers first."
Since the Jonas Brothers rose to fame with their hit song, "SOS", Academy has stuck by them.
Here are some of the highlights of the Jonas Brothers' career:
The boys showed they could do more than just sing when they started their TV shows Jonas and Jonas LA  on Disney Channel and starred in the Camp Rock movies. Recently, Kevin Jonas had a show on E! Married to Jonas.
No true fan will ever forget the moment Nick Jonas opened up about being diagnosed with diabetes. Fans all over the world were able to understand his struggles especially through his song, "A Little Bit Longer". Nick Jonas was the first to venture off and start his solo career. He has always been into Broadway, and was the first brother offered a music career. He was in Broadway productions of Les Miserables and How to Succeed in Business Without Really Trying.
Junior Olivia Mahoney has been a Jonas Brothers fan for as long as she can remember.
"They were my first favorite singers. [The song]"Year 3000″ was my jam; I don't know what I'm going to do with myself now knowing that they're broken up."
Academy's Top Five Favorite Jonas Brothers' songs
1. "When You Look Me in the Eyes"
2. "Burning Up"
3. "S.O.S"
4. "Hold On"
5. "Love Bug"
Leave a Comment
About the Contributor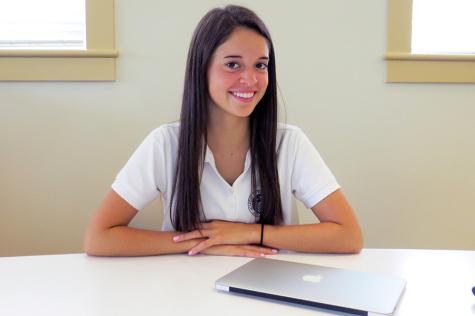 Gaby Ruiz, Arts & Entertainment Editor
Senior Gaby Ruiz has been on Achona since Sophomore year. She's Arts and Entertainment Editor and Captain of the Jaguarettes Dance Team. She enjoys watching...