Fall TV Shows: What's Academy Watching?
Gotham

Gotham is an American superhero show based on characters that have
appeared in DC Comic: Batman.
Carly King: "I'm a huge Batman fan. I love the trilogy, I own all of
them. I was really excited for the show. The script was okay, but I
absolutely love the characters. My favorite is the Penguin who is a
villain. I think the actors are really good and they're going to be
great at portraying the characters. It's going to be cool to see all
the villains, because in the movies there's only two villains and now
there will be more from old comics and old movies."
 Grey's Anatomy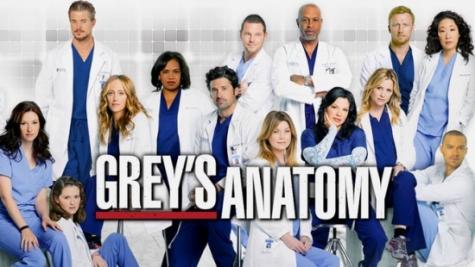 Grey's Anatomy is a show on the fictional lives of doctors, interns, and residents in their workplace while trying to maintain their own lives and relationships.
 Kayla Rodriguez: "I love that it's about doctors and the surgeries they perform, but the love affairs is what really makes it interesting."
Revenge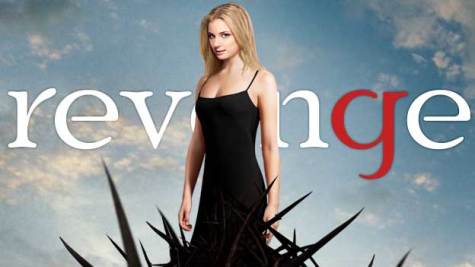 In Revenge, Emily, who used to be known as Amanda Clarke, had
a rough past life when her father, David Clarke was falsely accused of
sending money to a terrorist organization and for the downing of a
commercial airliner. Now with this reputation, she wants revenge on
the people who set her father up and destroyed both of their life.
Alicia Avila: "I love it because David Clark is alive!!!! I love this show because it's nothing you've ever seen before. It's full of dramatic events that are so out of the ordinary and you get a little taste of what greed and money does to people in the Hamptons. Emily Thorne is my favorite character"
Scandal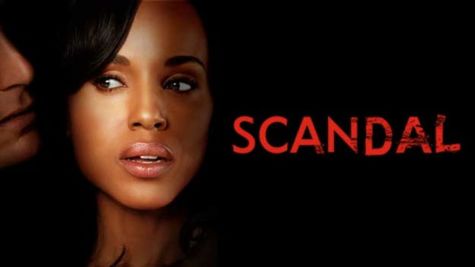 Olivia Pope protects and defends the public images of the
elite. Olivia Pope and her team are dedicated to their job, but you
will learn that while trying to help their clients, they struggle in
fixing their own problems as well.
Miranda Plummer: "It's the best. #TeamFitz!! I love it, it's so
intense, everyone should watch it. It's about the White House and a
corrupt government. Mellie is my favorite character. There is always a
plot twist in every episode."
Modern Family

Modern Family is a sitcom that shows the lives of Jay
Pritchett and his family, who live in Los Angeles. Pritchett's family
includes of his much younger second wife, his stepson, and infant son,
his two adult children and their spouses and children.
Lexi Nieto: "If you didn't already know, it's HILARIOUS! My mom and I
were so excited to watch the season 6 premiere on Wednesday night.
Phil is my favorite character because his dumb comments and facial
expressions never fail to make me actually laugh out loud. I also love
Cam, Lilly, and Manny."
Awkward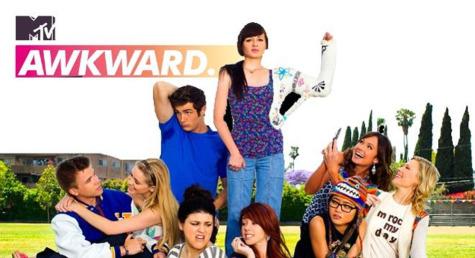 "Awkward" is about a fifteen-year-old, Jenna Hamilton, who feels like an outcast and really wants to find herself.
She becomes famous at school for a rumor that she supposedly tried killing herself. This rumor haunts her and makes it hard for her to deal with ,while also dealing with her huge crush on the most popular guy in school, a mean girl who wants to destroy her, an annoying guidance counselor, her parents, and lots of boy drama.
Karlee Nipper: "I love the show, its much better than anything else on TV. Jenna is my favorite character because she plays all the streotypes in high school she makes mistakes but learns from them, she matures throughout the show. Shes a good friend to the people she cares about."
Suits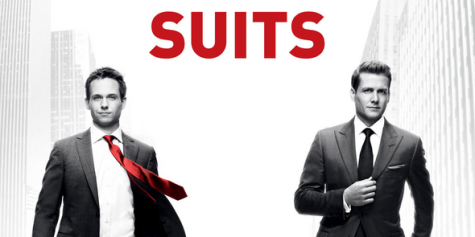 Mike Ross, involved in a gone bad-drug deal, a brilliant young college-dropout. Ross has great talent and photographic memory. Mike and Harvey are a winning team. Mike is a genius, but he still has a lot to learn about law. Mike and Harvey have to keep their secret from everyone especially from their partner Jessica and Harvey's enemy Louis, who tries to make Mike's life as hard as possible.
Caroline Lozo: "Suits is a very informative television series about lawyers and their personal lives. Harvey is my favorite character because of the qualities he possesses. He is upfront, demanding, loyal, and can always get the job done. This show is a great combination of drama, scandal, and the daily life of a lawyer in New York City."
Leave a Comment
About the Contributor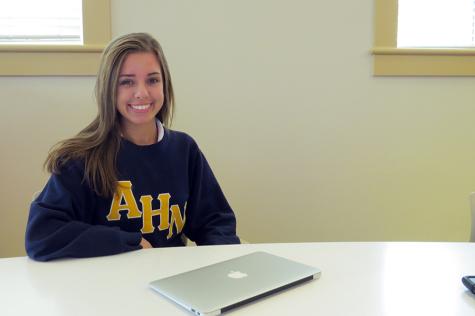 Gabby Cianfrocca, Senior Staff Writer
I'm Gabby Cianfrocca and I'm a senior staff writer. I can't wait to be entertaining others with my amazing stories for ACHONA. I enjoy long walks on the...