Furious 7 Without Paul Walker
The one billion dollar worldwide hit, Furious 7 , was made without the well-known character, Brian O' Connor, played by Paul Walker.
Paul Walker passed from a car wreck, while going over 100 mph in a Porsche driven by his cousin Roger Rodas. The car instantly burst into flames after hitting a pole and killing both of them. Neither of them could be rescued from the burning car.
Paul's death affected the entire cast and crew greatly because they had all gotten extremely close after completing six Fast and Furious movies. Vin Diesel and Paul were described to be "like brothers" by many of the other crew members. Vin told reporters "Because the relationships that you see on film are so real. When the tragedy happened, I lost my best friend. I lost my brother." He even went as far as naming his newborn daughter Pauline in memory of Paul Walker.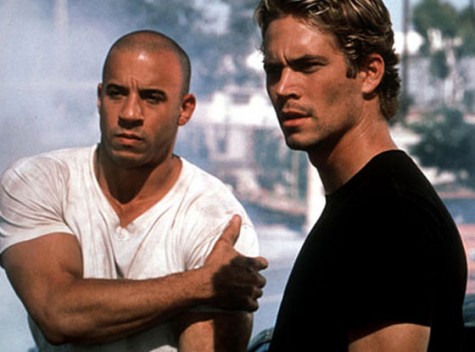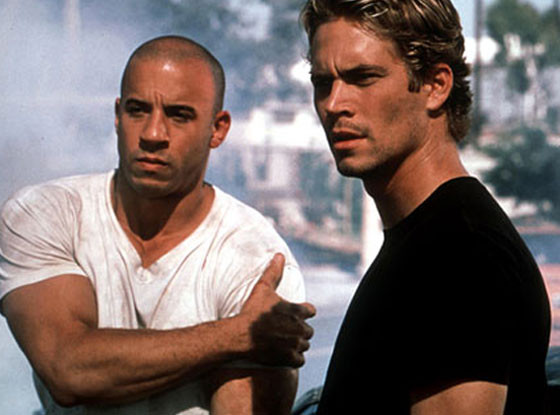 The director, James Wan, felt that the show must go on and they should finish the movie in Paul's honor. Rather than leaving the movie unfinished, the cast brought themselves together and finished the movie. Since Paul could no longer play Brian O' Connor, his brother Cody Walker had to step up.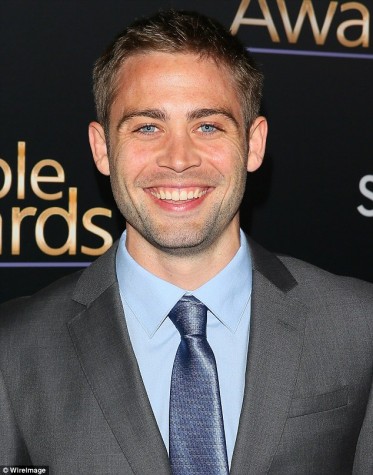 Since Cody and Paul looked so much alike, it was easy to finish Furious 7. Cody, essentially became a body double for his brother, as producers superimposed Paul's face over his brothers. However, not everyone was convinced. "When watching the movie, I could tell that in certain scenes it wasn't Paul because his brother has different features." mentioned Zoe Bennett, 11th grade.
At the end of the movie, there was a dedication to Paul Walker replaying scenes of the past Fast and Furious movies with the song "See You Again" by Charlie Puth and Wiz Khalifa playing in the background. The song was made in Paul Walkers memory, which suited the dedication perfectly.
"I was really upset at the end, and it made me realize how great of an impact Paul had on his friends, family, and society. He was an extremely talented actor who will be missed." Lily Oliva, 11th Grade.