The Artist in Action Event Preview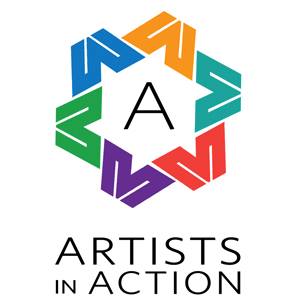 The young artists' of South Tampa are coming together to host an auction consisting of their very own art pieces. All of the money going towards the paintings is being donated to The Tampa Bay Community Foundation.  Several Academy girls are participating in this event. Academy senior, Hadley Chillura and Plant senior Matt Cannella are co-hosting the event: "This event is bringing together young artists all over the Tampa area to raise money so that underprivileged kids can have access to the art supplies that will allow them to let their creativity flow just as we do," Chillura shares.
Senior Natalie Cevallos is  also a contributing artist having her art featured in the auction, "I'm very excited because it is my first art show  my art will be featured in, and I hope my pieces can help raise money for The Tampa Bay Community Foundation." Artists all over Tampa are working hard on their pieces to be selected for the auction.
The event provides great exposure to teenagers at all different schools, while helping raise money to a charity that can help give other kids the same opportunities they have. They are hoping to hold the auction in February but, the location still has yet to be announced. While details are still being worked out, Chillura can confirm that the tickets to the event will cost $10 and food will be provided from different restaurants in the Tampa Bay area sponsoring the event. There will also be live music by Academy senior Avery Dierks and Plant sophmore Emma Dunne. Everyone is welcome to the event to go support the young artist of the community and help raise money to support future artists. For more information about the event follow their social media accounts on Facebook and Instagram.