Evolution of Bieber
Pia Roca, Senior Staff Writer
November 17, 2015
Since his debut of 2009, Justin Bieber has become a household name. The biebs we have come to know and love has come a long way since the days of his Michael Jackson inspired choreographed dances and purple outfits. Let's dive into his initial discovery by Usher!
2009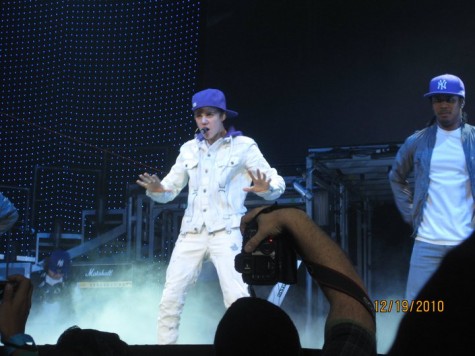 Justin was a very charismatic young celebrity. Following his debut, his songs quickly caught flame and his career took off. He began performing in major cities like New York and L.A and his fan base was characterized by teenage girls and boys. His reputation still intact, Bieber was only criticized by his young voice at the time.
After his album My World and My World 2.0 dropped, Justin went on a national tour. Performing 127 shows, most were sold out. The young singer was now becoming a star, and a long journey had begun. Justin Bieber's older music is a combination of very young love and softer tones, the lyrics did not venture off to the deeper side.
2013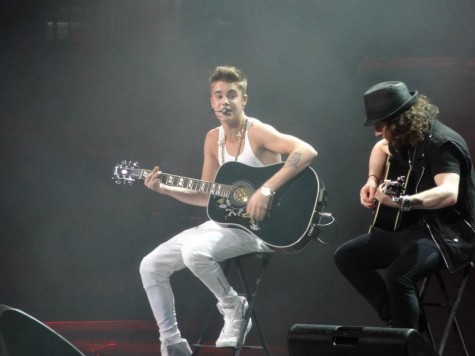 Justin Bieber has now reached international stardom. Dropping his Believe album in the summer of 2012, Justin embarked on his first international tour. He performed on 6 continents and sold out of most of his shows. Sophomore Alexa Traviesa goes on about the Believe album, "I love it so much I listen to it every chance I get and cry every time I hear it."
2013 was the year Justin's rough patch began. He had recently broken up with long-time girlfriend Selena Gomez and was arrested on DUI charges, a hard blow to his image. Many parents regarded him as a negative influence at the time.
Regardless, Justin still had a sold out tour.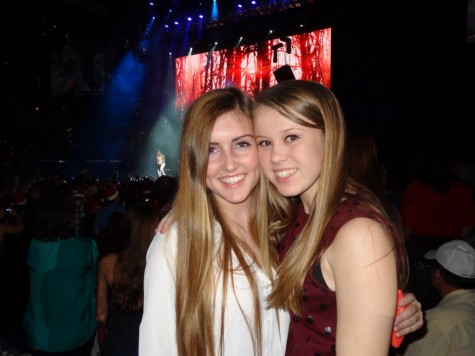 2015
His new music has a sultry tone, appealing more to the aging fan-dom he began with. Senior Gabi Vivero attests, "I was never a fan of Justin Bieber in the past, but the sound of the Purpose album is more my style and has made me a fan" His music, style, and personality have evolved tremendously, and the world eagerly awaits what he will bring forth next.