Goodbye, Hunger Games
As many know, all good things come to an end, whether it's a favorite television series or an event that's all have been looking forward to. On November 20th, 2015, actors Jennifer Lawrence, Josh Hutcherson, and Liam Hemsworth will say goodbye to fans as Katniss, Peeta, and Gale in the final film of the Hunger Games trilogy, Mockingjay Part 2.
The actors began their premiere tour in Berlin and were last in Paris to greet fans and promote the newest film. The film takes off where Mockingjay Part 1 left off, which is when the plan to rebel against the Capital takes off. Familiar faces included Sam Clafflin, Elizabeth Banks, Woody Harrelson, and Donald Sutherland will all make appearances in the final film.  Passionate fans of the trilogy  are anticipating a whirlpool of emotions as the final movie's release date is near.
PRE-RELEASE:
It all began last year, when the final film's premiere date was released 
You reminisce back to 2013 when the first film was released, and you thought Mockingjay Part 2 would never come.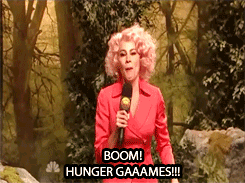 As the days go on, you realize the release date is rapidly approaching.
And when November 20 finally arrives, you can't even explain how you feel.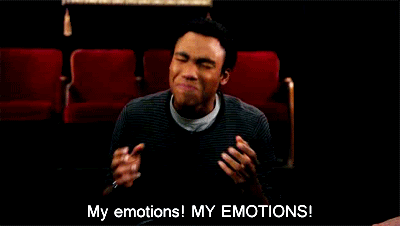 AFTER THE FILM:
The credits appear on the screen, and you can't describe what you just witnessed.
You take a moment to reflect on the past two hours,
Then it hits you, that was it, that was the final movie, never again will a person be able to experience seeing a new Hunger Games film in theaters.
You take a moment to appreciate the joy The Hunger Games films have given you,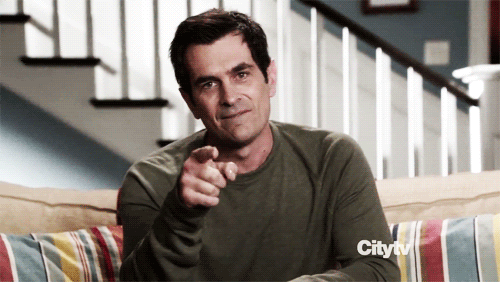 ..and you don't forget to appreciate the actors.
And as you walk out of the theater,
You look back and salute the best thing that has ever entered your life.
For those who plan on seeing the last of The Hunger Games trilogy, "may the odds be ever in your favor."