"Hello" Again, Adele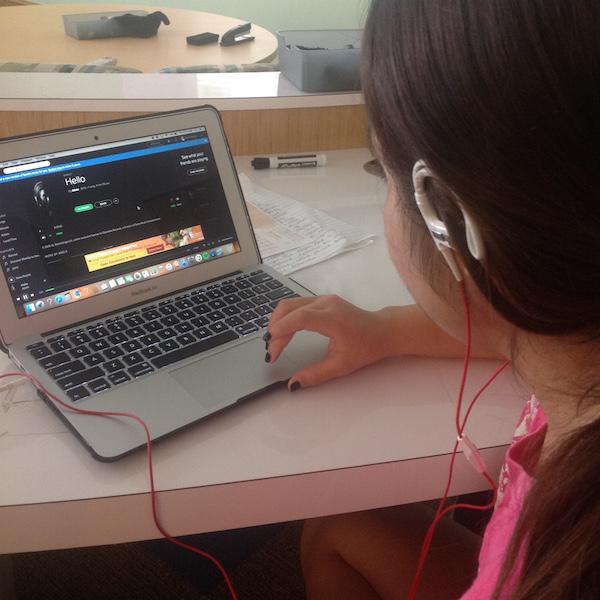 British vocal powerhouse, Adele, is back and better than ever. Adele released her first single since "Skyfall" entitled "Hello", on October 23, 2015. The song is complete with her classic earth shattering vocals and moving lyrics. Her new single has fans very excited for her complete album, 25, which is expected to come out November 20.
Adele's last album, 21, contained what some people would describe as the most iconic breakup songs of this generation. Her hit "Someone Like You" is still a go to breakup song four years later. Her album 25 will not have the same kind of heart breaking ballads as 21. Adele describes her album as "make-up record," further explaining, "I'm making up with myself. Making up for lost time. Making up for everything I ever did and never did."
Listening to Adele's phenomenal vocals makes fans feel like she never left. Back in 2011, Adele had a polyp on her vocal cord that was removed. A polyp is a mass of tissue, luckily in Adele's case her polyp was benign. After Adele's surgery she had to rest her voice, her break is what prompted such an exciting comeback. It is clear that Adele's vocals were not hindered by her surgery. Listening to her new track it is hard to believe that her voice is even stronger than it was before. Junior Lizzie Dolan confesses, "I'm a sucker for those emotional, belting songs so uh YEAH I love her new song."
"Hello" is currently number one on the iTunes charts, thus showing that Adele is still as popular as she was back when 21 was released in 2011. Junior Kali Bradley shares, "Hello" is my new favorite Adele song because it is so different from the rest." When discussing Adele's new album sophomore, Haley Hemmings exclaims, "I'm a huge fan and I am super excited to see what she has in store for us!" Adele's single "Hello" makes fans feel like she never said goodbye.