Your Favorite Celebs and their Halloween Costumes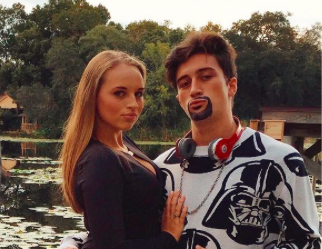 Halloween is one of the most popular holidays celebrated across the States. Each year, people choose whether to go trick-or-treating or attend a dress-up party. Celebrities are often go to costume ideas. This year, Karlee Nipper and her boyfriend dressed up as Kim and Kanye. Usually, celebrities join in on this holiday and demonstrate their creativity with amazing looks. This year, several celebrities dressed up as cartoons or movie stars. Some of the best looks were as follows:
Kylie Jenner as a Snow Princess and a Ninja

Emily Ulbricht says "I am obsessed with Kylie Jenner. I wish I could work the Snow Princess look as perfect as she did."
2. Heidi Klum as Jessica Rabbit from Who Framed Roger Rabbit
Gigi Hadid as Sandy from Grease
Jessica Alba as a cat
Fergie and Josh Duhamel as

Karl Lagerfeld and his cat, Choupette
Miranda Kerr and Jessica Paster as Black and White Swan from Black Swan
Ellen DeGeneres as "Karla" Kardashian
Lauren Conrad and friends as "party animals"
Liz Benjamin says "I absolutely love this creative idea. Im totally going to do this with my friends next year."
Vanessa Hudgens and Austin Butler as Alice in Wonderland and the Mad Hatter
Camille Yodzis says "These two are the cutest and most attractive couple ever. I love their idea. Cutest couple costume ever!"
Paris Hilton as Barbarella
About the Contributor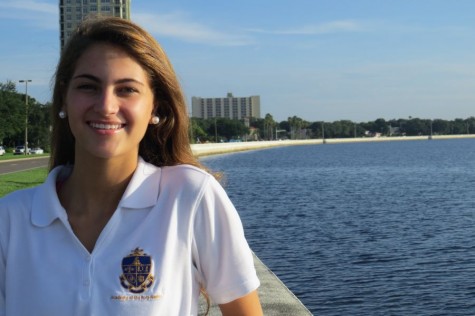 Carolina Oliva, A&E Editor
Carolina Oliva is an Academy of the Holy Names senior, second year staff writer of Achona, and now Editor of Arts and Entertainment. Her favorite subject...