5 Books You Will Actually Read to the End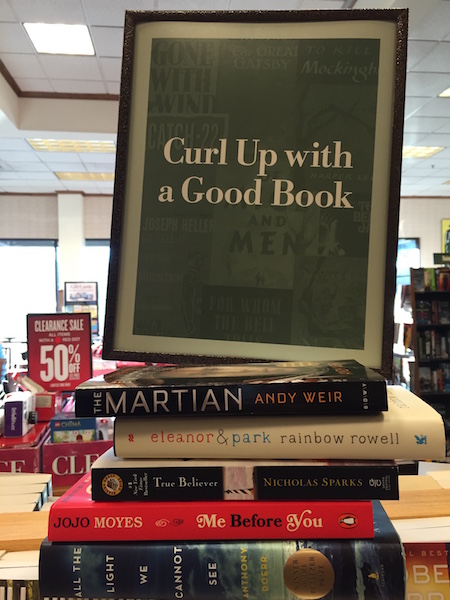 In today's society with so much technology, free time is often wasted on obsessively refreshing Twitter or watching an entire season of Grey's Anatomy in one day. People forget that a wonderful way to unwind can be reading a great book.
As renowned author of the Fault in Our Stars, John Greene says, "Great books help you understand, and they help you feel understood."
Below is a list of pageturners that you will not want to close.
1.) Eleanor and Park by Rainbow Rowell
Eleanor and Park is an untraditional love story about two different people, both outcasts. Park is a half-American half-Asian boy with a close-knit family and a love of music, while Eleanor, comes from a broken home and does not seem to fit in anywhere. Music brings them together despite the all the troubles they are both facing. This book is told from the different perspectives of the star-crossed lovers, providing insight into both of their thoughts.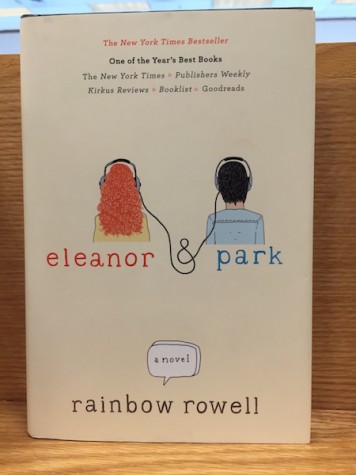 2.) Me Before You by Jojo Moyes
Me Before You is an insightful story about the adventurous Will Traynor who goes from skydiving to being bound in a wheelchair in just one moment. After an accident Will is left a quadriplegic with no motivation to live. After a suicide attempt, his parents beg him to hold on for another six months before he meets with someone who will permanently end his suffering. This leads to his parents calling Louisa Clark, a woman who will change his life.
3.) True Believer by: Nicholas Sparks
True Believer focuses on a big city guy named Jeremy Marsh and a small town librarian named Lexie Darnell. A ghost sighting brings Marsh to the small town of Boone Creek where she meets Darnell. Although the couple both come from very different worlds, they both are willing to risk their lives for love.
Freshmen Katherine Rodriguez shares, "True Believer is a heart-felt romance novel that I will read more than once because it is a feel – good book, with a storyline that will never get old."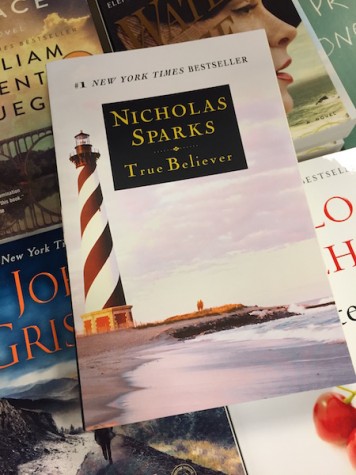 4.) All the Light We Cannot See by Anthony Doerr
All the Light We Cannot See is a life changing historical fiction which features two young adults coming of age. Readers will find the two main characters, Werner, a brilliant German boy and Marie-Laure, a blind French girl, in their colliding paths while surviving World War II.
Junior ACHONA staffer, Sophia Bahr shares, "This book changed my outlook on humanity, because it illustrates men at their weakest and most victorious in the most eloquent way utilizing powerful imagery and metaphors."
5.)The Martian by Andy Weir
This scientific thriller, The Martian, is about Mark Watney, a member of the Aries 3 expedition to Mars, which was funded by NASA. The mission's departure was interrupted by a sandstorm. When the astronauts were finally in-route to the Earth, they realize that Watney was left behind. Watney must survive four years before the next mission goes to Mars. In the meantime, with the help of NASA's resources, Watney does what he needs to do in order to survive in outer space. The Martian was recently transformed into a motion picture starring actor, Matt Damon.