2016 Celebrity April Fools Jokes
Every year celebrities take advantage of the first day of April, known as " April Fools Day." For those who may not understand or know about April Fools, its a day full of pranks, or jokes on other people. The goal is to make them believe what you are saying is true, then at the end they reveal  "April Fools"!! This year, there were a couple of jokes made by celebrities taken too far from fans' perspectives.
Gwen Stefani and her boyfriend Blake Shelton had rumors going around that she was pregnant, so they decided to make a joke that she will be having a baby girl. She posted a picture of a sonogram on Instagram and some fans weren't thrilled when they found out the joke.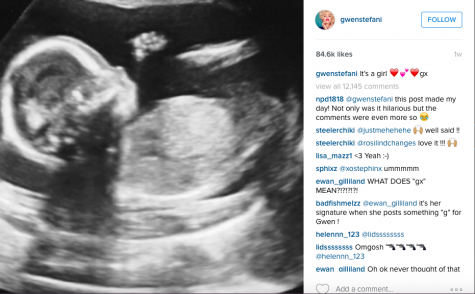 Disney decided to tell everyone that they have made a final decision about changing the name from Cinderella's Castle to Elsa's Castle. What caught peoples eye was that they announced it on April 1st, so it had to be a joke, right? Some people didn't catch on to the joke, many were so angry that they said they never want to go to Disney again.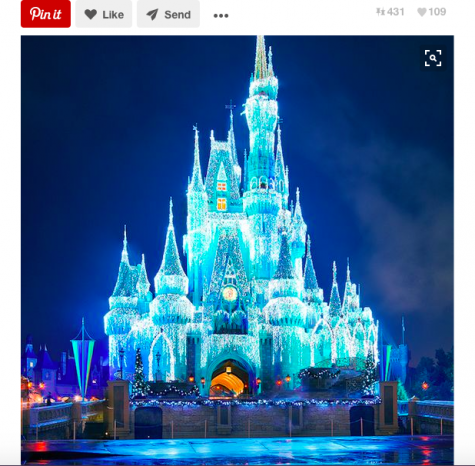 Senior Christina Thompson was upset by Disney's prank: "I would have felt that the originality was falling apart, because Cinderella is the main princess and the love story, and the connection would be ruined if it was changed to Elsa's Castle."
James Franco posted an Instagram picture of Selena Gomez holding a little baby and explaining to his fans,  "Selena and I had a baby, it was born during Sprang Break" as a shoutout to the Spring Breakers movie. While it was so obviously not true, as we know Selly was never pregnant, fans of Justin Bieber and Selena freaked out anyway.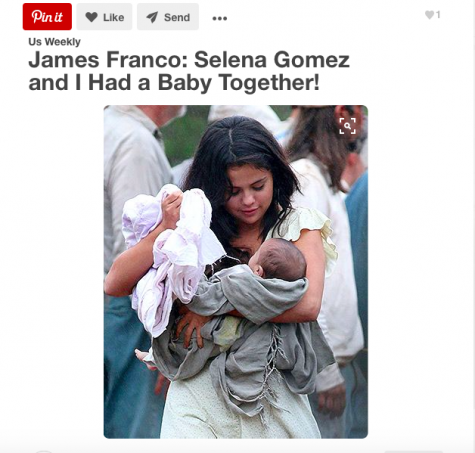 This was probably one of the most distasteful pranks of the day, Justin Bieber on the Entertainment Tonight show decided to announce to the world that he had just been diagnosed with cancer. In support of all the beliebers, fans were shaving their heads before they even knew it was a joke which as soon as they did deeply regretted it. Considering the joke wasn't exactly funny, the tweet has been deleted.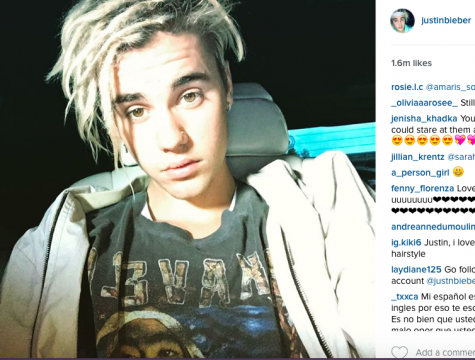 Sophomore Gretchen Swenson comments that, "I wouldn't know what I would do if he had cancer. He has great music and is a wonderful artist, but he went a little to far with pretending he had cancer, but all is forgiven I still love him."
Did you experience any funny pranks? Let us know in the comments!