2016 MTV Movie Award Looks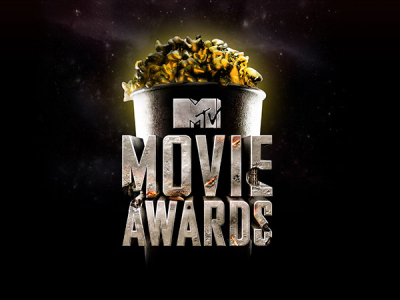 The 25th Annual  MTV Movie Awards was held on April 9, 2016, in  Burbank, California at Warner Brothers Studios. The MTV Movie Awards are presented to recognize majority of young actors, there will always be gossip like: Who wore what? Did this star look his or her best? Here are Achona's top ten looks at the 2016 MTV Movie Awards.
1.  Cara Delevingne
Cara's look at the MTV Movie Awards decided to rock the jumpsuit was best dressed, Cara's most recent movies she is filmed is are Paper Towns, Kids in Love and Valerian and the City of a Thousand Planets.
2. Chloe Bridges
Chloe Bridges wearing a bright bold pink pattern dress to the Movie Awards looked stunning, Chloe's most recent movies are  Nightlight and The Final Girls
3. Zac Efron
https://www.instagram.com/p/BEDJNtzSw4y/
We all love us some Zac Efron wearing all black button down shirt with black pant.
4. Arianna Grande
We all love Arianna Grande wearing a bright pink strapless mermaid gown with a fur shaw. Looking stunning, she performed her new single, "Dangerous Woman".
5. Brittany Snow
https://www.instagram.com/p/BECkLtfjPiV/
Brittany Snow aboustely gorgeous wearing a bold red dress with red heels, Snow was an actor for the movie Pitch Perfect 2 and it won Best Ensemble Cast
6. Kendall Jenner
https://www.instagram.com/p/BETXgoYuvqq/?tagged=mtvmovieawards
Kendall Jenner with the lace dress and heels her look rocked the red carpet
7. Selena Gomez
https://www.instagram.com/p/BETTLs2u3Gv/?tagged=mtvmovieawards
Selena Gomez wearing a short gold shimmer dress looking flawless as ever
8. Daisy Ridley
https://www.instagram.com/p/BEOBhmmDS57/?tagged=mtvmovieawards
Daisy Ridley wearing a short black and white pattern dress winning the award for the movie Star Wars:The Force Awakens for the Best Breakingthrough Performance and Best Movie
9. Ryan Reynolds
Ryan Reynolds wearing a nice suit with skinny black pattern tie nominated for the movie Deadpool and won Best Fighter and Best Comedic Performance
10. Jennifer Lawrence
https://www.instagram.com/p/BCYs6F4GO3m/?taken-by=jenniferlawrencexig
Jennifer Lawrence wearing a black two piece strapless dress with some lace up in the front, Jennifer was nominated and won Best Hero for the movie Hunger Games: Mockingjay 
About the Writer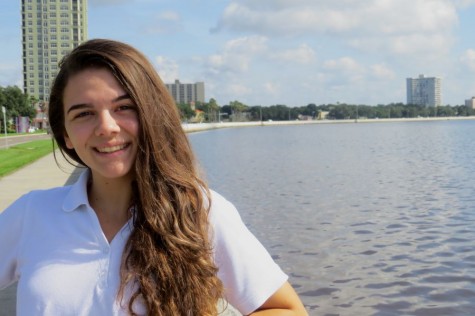 Zoe Bennett, Senior Staff Writer
Zoe Bennett is a two year Achona staff writer in the twelfth grade. She enjoys Pinterest and playing Webkinz on her computer. Outside of school she is...