Students' Thoughts On The Fallen Prince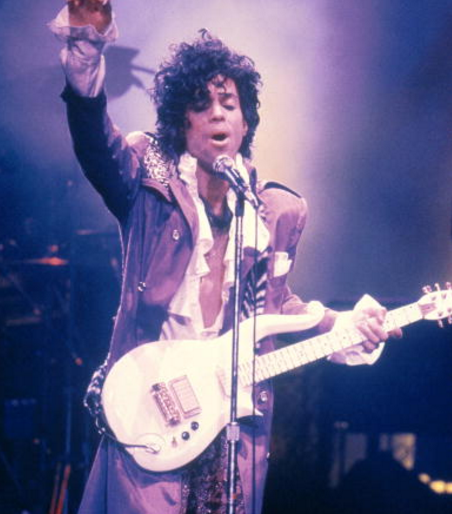 On April 21, 2016, the world lost (a) Prince. Prince Rogers Nelson was his name, known for his many songs and unique voice that could reach ten octaves. Prince was born on June 7, 1958 and lived until he was 57, death from the flu.
Junior, Marie De La Cruz, adds, "Overall, Prince is such a legendary musician. He was the bridge between funk, rock, and pop— which in a musician's point of view, makes him beyond talented to be able to take different genres of music and put them together to create true works of art. In general, he was just a very talented person. He was a great performer, a great singer, and he could play the guitar like crazy. He was the all around perfect musician."
Winning seven Grammy Awards, with 30 nominations, Prince has lived any artist's dream, especially with his Oscar win from his original song "Purple Rain". Loved by so many around the world, many people grieved and were influenced in ways never seen before.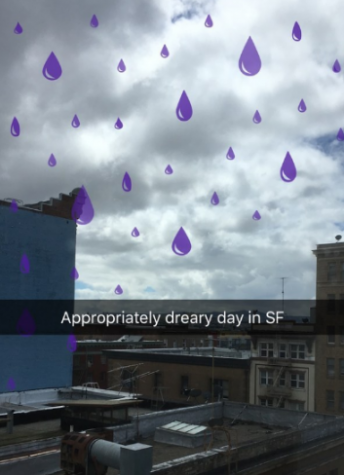 De La Cruz comments, "When it was publicly announced that Prince died, a part of me died too. I remember I first heard the news when I was eating lunch at school. I was in a good mood that day, but when one of my friends told me that Prince died, I literally felt my heart sink. I knew I wasn't the only one who felt this way. Prince made a huge impact on everyone else's lives, whether or not they were aware of it. By that, I mean that even if you don't listen to Prince's music, many artists of today that you may listen to were musically influenced by him."
Another Junior who was touched by the songs of Prince, Teresa Toranzo comments, "When I first learned that Prince died, I was in complete shock. I always viewed him as this immortal man, that I was completely in denial about his death. After his death, seeing millions of people honor him and famous skyscrapers light up purple for him shows how he changed the face of music forever."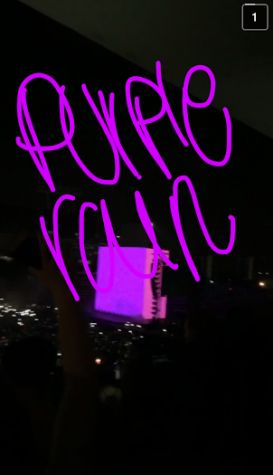 Toranzo continues, "My family has always been into music and growing up listening to greats, like Prince, changed how I viewed music. So, learning about his death was saddening because a person I grew up listening to was gone." 
Olivia Stevens, a proud Prince fan, comments "Prince was underrated until his death many people didn't know he was a child prodigy and many people say he is better than Michael Jackson, musically. Im very saddened by his death. He was respected by everyone and apparently he had enough songs in his vault that were unreleased to fill 100 albums, so I'm excited to hear it once it's released."