Dwayne Johnson, more commonly known as "the Rock", is known for his impressive WWE wrestling career and work as an actor in over seventy action movies. On October 16th, 2023, a wax statue was revealed at Musee Grevin, a museum in Paris, to commemorate his accomplishments. Upon the unveiling, the figure was met with intense backlash from the public for its inaccurate depiction of the Rock's skin tone.
Dwayne "The Rock" Johnson is in agreement with fans who are confused by a new wax figure of him on display at a museum in Paris, and he vows to have the statue updated. The wax figure Paris museum had drawn comparisons to Mr. Clean and Vin Diesel and criticized for skin tone. pic.twitter.com/xCpnbEjfD8

— Kingdom Ent Media Film (@ent_film) October 25, 2023
The statue received complaints on all social media platforms for giving the Rock a much lighter skin tone than reality. Because of his half-Black and half-Samoan ancestry, the figurine inaccurately portrayed the Rock's heritage. The Internet even mocked the statue for looking like Mr. Clean. Even Johnson responded by reposting a humorous Instagram video from James Jefferson, who said, "It looks like the Rock has never seen the light of day". The Rock himself stated that the Grevin Museum will be "working at 'updating' my wax figure with some important details and improvements- starting with my skin color."
View this post on Instagram
Fortunately, the Paris museum was understanding of the complaints and is already in the process of working to adjust the statue's skin color, according to the Grévin Museum's Instagram story. The museum is famous for its realistic wax depictions of celebrities, and this backlash has certainly hindered its credibility. In another instance, their statue of Naomi Cambell also faced criticism for inaccurately portraying the celebrity.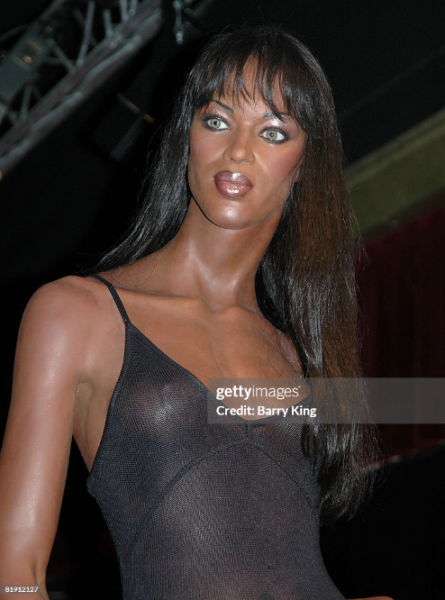 The process of creating these wax statues can be extremely time-consuming and difficult, as each aspect must be met with meticulous detail to ensure that the figure looks realistic. Even the Rock's tattoos took ten days to replicate, and his eyes had to be redone three times. Overall, the creation of these statues can take at least six months to complete, and the process is expensive, ranging from about $60-70,000 per statue.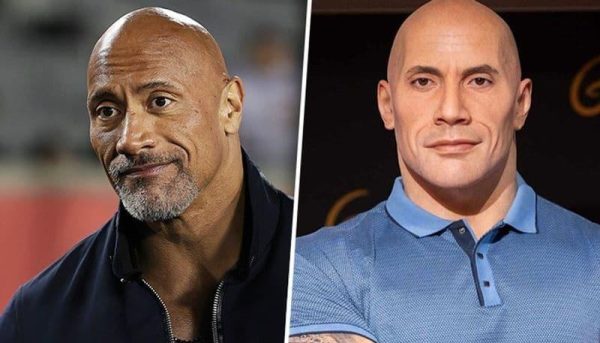 Still, corrections to Dwayne Johnson's statue are necessary. Because race is such an incredibly important part of one's personal identity, it is important that people take pride in it. Therefore, it is truly essential that the museum makes corrections to highlight this distinct feature of the Rock. Some images of the new and improved statue have been leaked, and people are hopeful that the statue will be completed soon.