November 1st starts the annual debate over when it is appropriate to begin listening to Christmas music. While some argue that the Christmas season begins immediately following Halloween, others argue to save the holiday jingles until Black Friday. Regardless of which side you fall on this argument, Mariah Carey's "All I Want for Christmas Is You" is sure to ring in the Christmas cheer.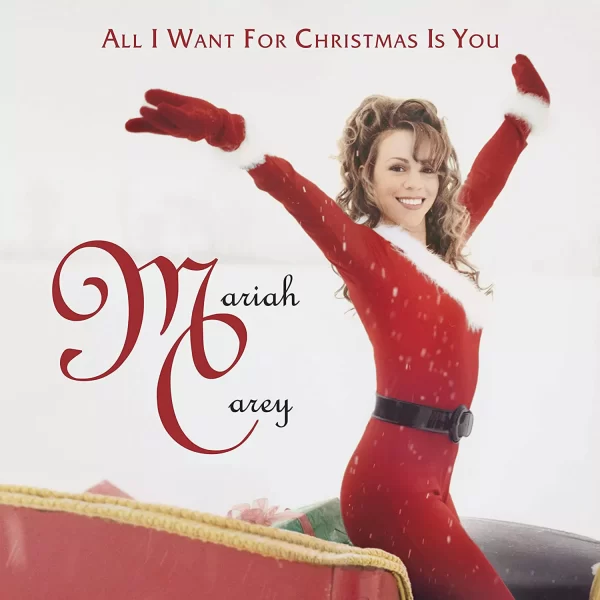 Andy Stone, the lead singer of the band Vince Vance and the Valiants, has piped in on the holiday debate with a lawsuit against Mariah Carey on Monday, October 30th. Stone sued Carey for $20 million for copying the "compositional structure" of their song, also titled "All I Want for Christmas is You". Court documents claimed that about half of Carey's song was copyright infringement, and backed his claims that she had access to their song through the Billboard success of the Vince Vance bands' song. Moreover, in 1994, the same year Carey released her single, Vince Vance and the Valiants performed their hit at the White House, bringing a surge of publicity. Carey and Stone's versions of the songs have remarkable similarities, from the repetition of the chorus to the tune, and the parallels between certain lyrics.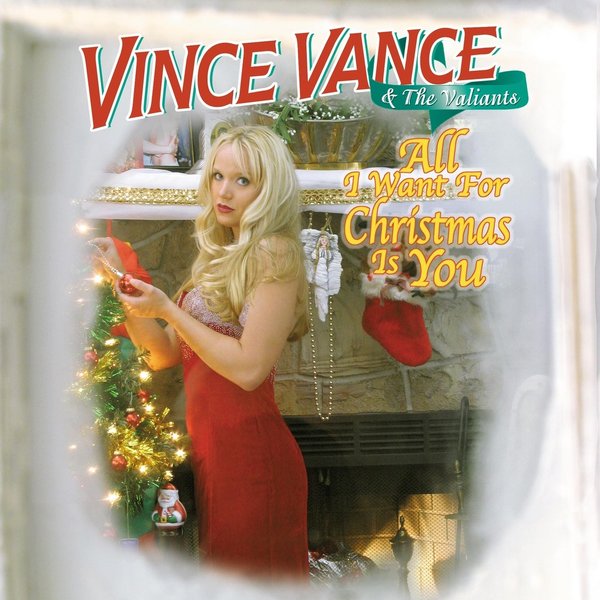 This is not the first time Stone has brought about this lawsuit. In 2022, Stone sued Carey for the first time in a Louisiana court but withdrew the lawsuit only five months later for unknown reasons. This time, however, Stone is joined in this suit by co-writer Troy Powers in a California court. 
Another year, another $20 million lawsuit from Andy Stone over Mariah Carey's "All I Want for Christmas Is You."

Any Thoughts???#MariahCarey #AndyStone #Lovelytitv pic.twitter.com/BppAeubibB

— lovelyti (@lovelyti) November 2, 2023
Carey's song finds renewed success each year, reaching the top of the charts in more than twenty-five countries and holding the longest record for time between release and reaching number one in the United States at twenty-five years. Her re-released version of the song on YouTube has over 422 million views.
At this time, Mariah Carey and her team have not commented on the lawsuit. However, she has begun promoting her song again this year, posting an Instagram video with the soundtrack "It's Time", indicating that the jingle's season has come.
View this post on Instagram

The success of Mariah Carey's "All I Want for Christmas Is You" seems to be renewed this year, and for now, we will have to wait to see if this lawsuit has any effect on this accomplishment.