Mother's Day ideas for the approaching holiday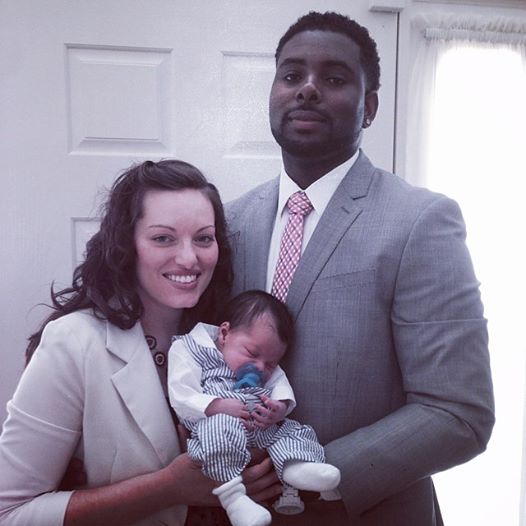 As the end of the school year approaches, and May rushes toward us, Mother's Day will be here before we know it. As Mother's Day, Sunday May 11, draws closer you may be too busy to think of a good idea to express your appreciation for your mom. Don't worry! Here a few ideas to show your love and appreciation for your mom.
Mother's Day does not have to be about large gifts and grand gestures. It can be a relaxing day where you simply spend a day with your mother instead of running off to hang out with your friends.
Senior Alina Ossi describes her day with her mother, "I wake up early and I make her breakfast. Then I give her gifts and spend the day doing whatever she wants to do."
Although we may want to plan a large outing, a simple day where our mothers can relax from their daily obligations may be all they want.
Something as simple as making her favorite meal or baked good can make her day a special one. Find an easy and sweet recipes to make to express your thanks for all the times she's made your favorite food for you. You can take on the kitchen duties instead of allowing your mother to slave away in the kitchen making food for your family.
Last year senior Kristina Kennedy took a creative twist on her Mother's Day gift. "I got all my mom's closest friends and family together and made her a video for why she's the best mom ever," see explains. The video contained pictures of Kennedy and her mother from over the years.
Other creative ideas could include DIY projects such as chic jewelry, tote bags, and adding glitter to any household item to liven up decorations.
Another relaxing idea for your mother is to treat her to a spa day. Take her out to get her nails done, and have a girls day. To help relieve the stress you could schedule a massage for her at places such as Massage Envy, Essentials, or Signature Massage.
The most important thing to remember about Mother's Day is to appreciate everything our mothers have done for us and to express that appreciation by spending time with them.