Quick n' Easy Breakfasts
If you're anything like me, taking the time to eat breakfast every morning can be too time consuming. It's that daily struggle of getting a few more minutes of sleep or sitting down to a healthy breakfast. Yes, breakfast is the most important meal of the day, but getting the right amount of sleep is just as important! Well, what if I told you that you could be like Hannah Montana and get the best of both worlds? Seen below are a list of quick and easy breakfasts that you can just grab and go.
1. Smoothies: If you ever find yourself in a rush to get somewhere and don't have time to sit down and eat, then why not make a smoothie? By grabbing a few ice cubes, peanut butter, banana, or any type of berry that appeals to you, you've got yourself a breakfast smoothie!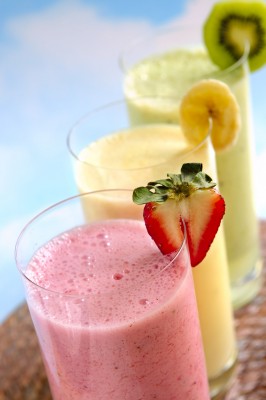 2. Breakfast Burritos: An easy way to get the nutrients you need to start the day is by making a breakfast burrito. All you have to do is scramble some eggs and heat up your flour tortilla for a few seconds.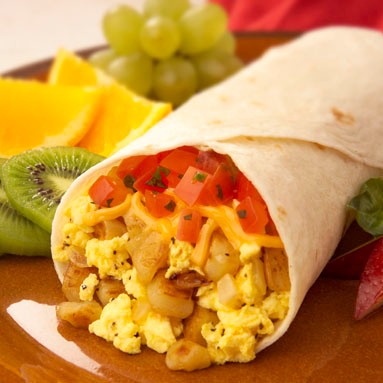 3. Greek Yogurt with Granola: Greek yogurt is one of the simplest things you can have in the morning. If you like it sweet, just add some honey, either granola or almonds, and you're set to go.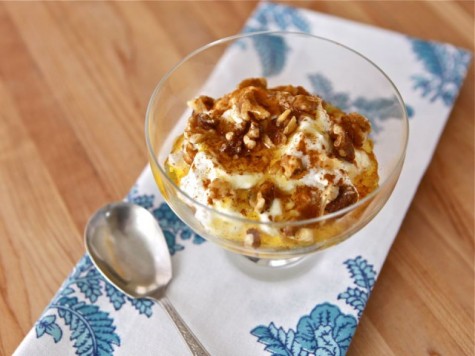 4. Toast: If you grab a piece of toast, you can easily spread peanut butter on top and slice up a banana to get some potassium. You can also put alternative types of spreads such as apple butter, Trader Joe's famous cookie butter, etc.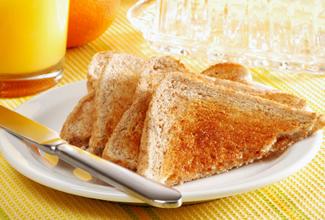 5. Parfait: A parfait is simply yogurt with berries and granola in it. Mix it all together and you, my friend, have got yourself breakfast!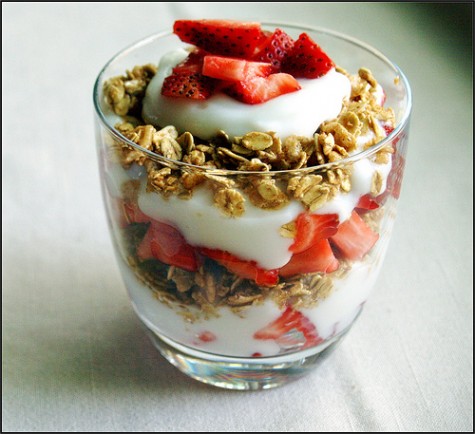 5. Breakfast Quesadilla: Quesadillas are good at any time of the day. An easy quesadilla that can be made in a few minutes is by slicing up an apple and sprinkling cheese evenly on top. You can choose to either heat it up for 30 seconds or you can go for the crispier option by heating it for 1 minute on a large skillet on both sides.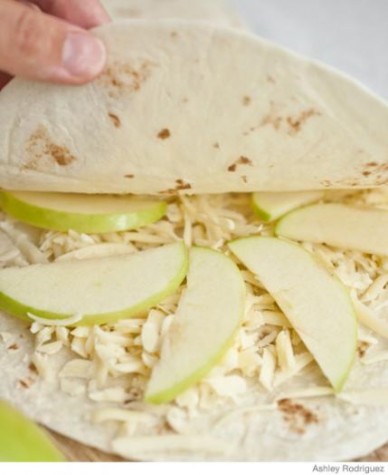 Leave a Comment
About the Contributor
Anna De Guzman, Senior Staff Writer
Senior staff writer, Anna De Guzman, is a newbie to the world of journalism. As a first year writer, she hopes to accomplish all of two things: 1. Write...