Battle of the Bowls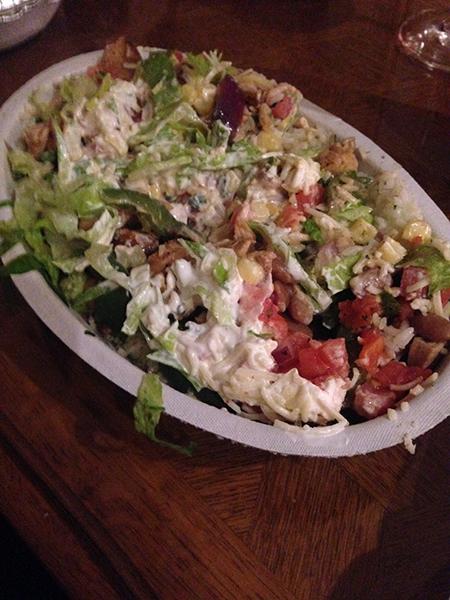 It seems  bowls are taking over the food world. They are hottest trend among up and coming restaurants. Many Academy girls get their bowl fix from either Fresh Kitchen or Chipotle. So which really is the better bowl?
Fresh Kitchen has recently opened on Howard Ave and is the hot craze throughout South Tampa. The concept is fresh and healthy bowls. The customer chooses two base ingredients such as rice or sweet potato slaw, two proteins, two veggies and a dressing. The cost for one of these personalized creations is about nine dollars. Freshman Lindsey Perez "loves the variety of Fresh Kitchen and how their menu is always featuring new items to put in your bowl." A unique feature of Fresh Kitchen is they offer the Fresh Kitchen cleanse. The cleanse consists of different juices such as Flaming Lemon.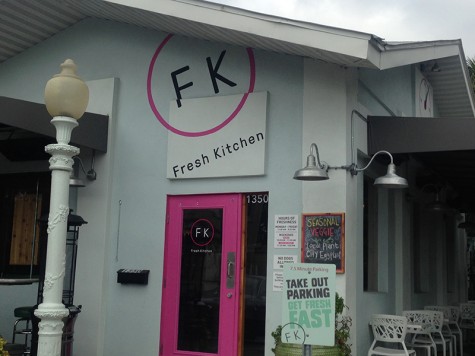 Chipotle may have only opened in 1993 but this restaurant chain has taken over the nation. Chipotle is known for their burrito bowls. These bowls can be made up rice, beans, meat, veggies, salsa, corn lettuce or sour cream. Chipotle is known for their delicious guac….but beware it will cost you extra! Senior Caroline Kimbler believes "the guac is well worth the extra price." Chipotle is very concentrated on sticking to the meat they serve being naturally raised. Recently, the company has run into some issues with their pork supplier and has stopped selling port at over one third of their locations.
Click here to vote for your favorite bowl!