Natalie Smith Takes First Place in Speech Contest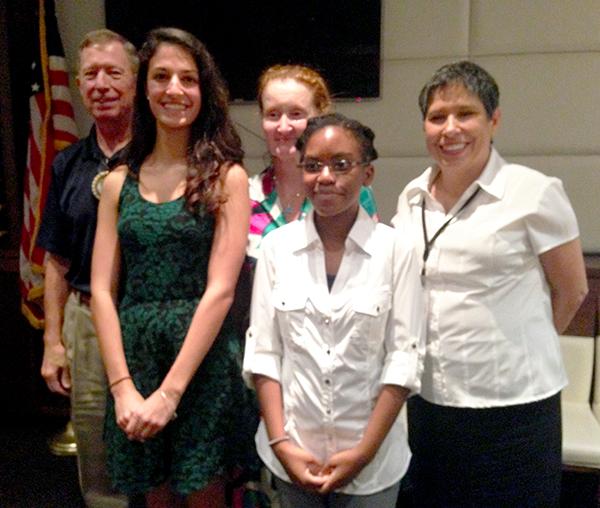 Senior Natalie Smith joined Academy's National Forensic League this year, and was intrigued by one of the contests NFL was invited to compete in on the 13th of January. Each year, Rotary clubs across the world pick a theme to inspire members about the work they do. She agreed to participate in the contest, and had to write a speech based on the theme "Light Up Rotary." Natalie was unsure of what this theme exactly meant, but after weeks and weeks of planning and writing, she came to the conclusion that the theme represents all of the amazing work that Rotary clubs do to "light up" the world. Natalie believes "this includes promoting peace, preventing disease, providing access to clean water and sanitation, enhancing maternal and child health, improving education and literacy, and helping develop communities." Natalie's speech highlights the theme and what she believes in, "I decided to focus my speech on the lack of access to clean water all over the world, and what Rotary members are doing to help eliminate this epidemic. I also included ways that all people, especially students and teenagers, can get involved in helping the world gain access to this basic need."
The Hyde Park Rotary Club hosted their weekly meeting and the speech competition at Grille One Sixteen, where Natalie was to report at around lunch time on the 13th. Natalie recalls working hard on her speech, spending a lot of time memorizing it and "learning to speak confidently and with conviction." Natalie's hard work paid off when she placed first, which qualified her to move onto the next level of the competition. She is currently in the process of editing her speech and preparing to compete again on February 17th against a larger group of students from all around the Tampa area.
Natalie has done an excellent job with representing Academy in a wonderful way, showing determination and placing first by expressing what she believes in. She is excited to continue to do this in the next round of the competition. "It is an honor to represent AHN in this way and I hope to make everyone proud!"
About the Contributor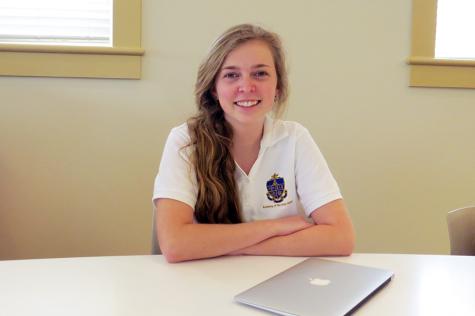 Kate Huete, Senior Staff Writer
Hey, I'm Kate. I'm a senior at Academy and a senior staff writer for Achona. I enjoy writing for Achona and photography. I mostly cover current events...