The Cutting Edge: Best Hair Salons in South Tampa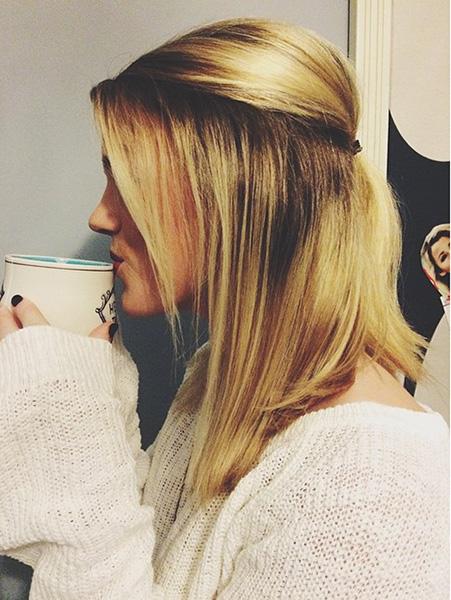 There is one thing every girl loves and obsesses over and that is their hair! It is a constant struggle of whether or not to color or cut it. Senior Siobhan Lynch recently took the risk of cutting her hair and describes it as"the best decision ever! My new hair is so sassy and fun." The biggest hair question everyone asks is, "What salon do I go to?"
3712 Henderson Blvd, Tampa, FL 33609
Mint Hair Lounge offers a wide variety of services. The salon utilizes Bumble and Bumble products which will help your hair stay fab even after leaving the salon. It is owned by Liz Mickler and Ana Rogozinski. Within the salon, there are a large amount of stylists specializing in different areas of hair.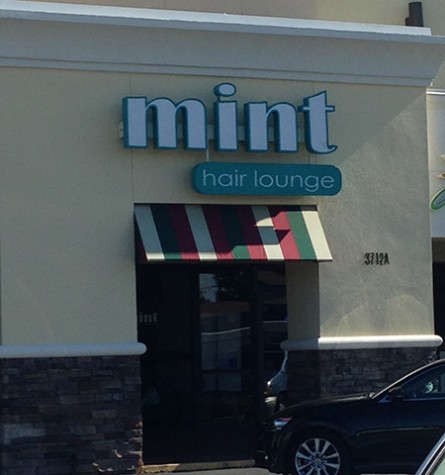 Alison Foley
118 South Howard Avenue, Tampa Florida 33606
The Station is less than a year old and already taking over the hair scene. The station is owned by Abby and Jim Bob. Besides being a trendy salon, The Station is also a store and home to AGriff Photography and Design. The store sells a variety of adorable knick knacks such as stationary.
3627 West Azeele Street, Tampa, FL 33609
CR La Mansion Salon is owned by Robert Gandarilla and Candido Llano and has been a staple in Tampa for over 25 years. The salon wants their clients to not only look beautiful but feel beautiful. Eloise Gonzalez, a stylist at the salon, describes La Mansion as, "a relaxed environment where the main priority is the client."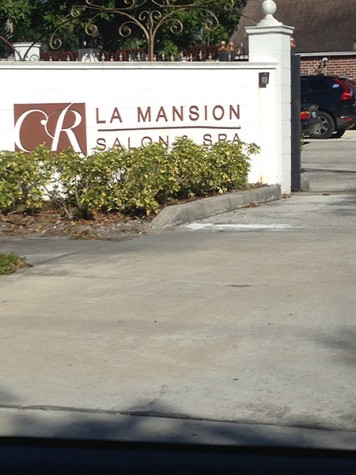 Alison Foley
Hopefully these salons help you find a new chic hairstyle!