What candy are you?
Have you ever just stood in the candy aisle for what seemed like hours trying to figure out what exactly you want? It is funny how an aisle of Walgreen's can be as daunting as Charlie's Chocolate Factory.  If you are looking to find out what candy best suites you click HERE to find out!
About the Writer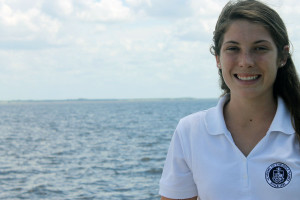 Alison Foley, Junior Staff Writer
Alison Foley is currently in the eleventh grade. She loves shopping and spending time with friends. She is a part of the crew team and Teen Leadership...