Eat local by shopping Farmers Markets!
There are many farmers markets in the Tampa Bay Area which offer healthy and fresh produce and reasonable prices. One of which, Tampa Bay Farmers Market, is located on the corner of Macdill and Swan  just minutes from school. The business started in Buffalo, New York under Joseph Sansone & Son. They moved to Florida after the famous blizzard of 1977, where their store has remained for over fifteen years.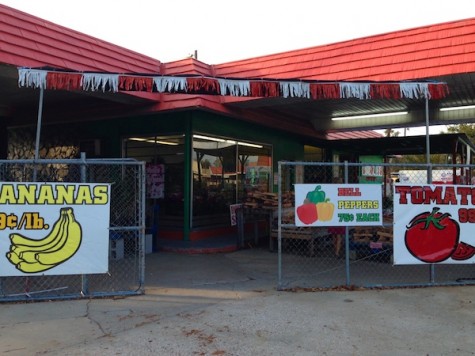 While I was there, I got a chance to speak with the owner, John Sansone, where he talked about his favorite part of his job."My favorite part of working here is getting to know the locals in the area. I've been in the farming industry my whole life and I am the fourth generation of farmers dedicated to bringing fresh food to our customers."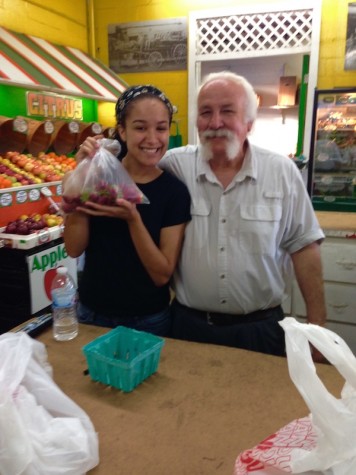 You may thinking,"Publix is right down the street from me? Why should I shop local?" Shopping at Farmers markets not only help local businesses, but it's better for the environment. Food in the U.S. travels on average 1,500 miles to get to your plate emitting harmful gases and fumes! You also don't have to worry about harmful toxins that can enter your body. Since they're grown in local farms, there are no pesticides hormones, antibiotics, or any other kinds of genetic modification. Farmer's Markets also promote seasonal food that helps reconnect with the cycles of nature in our region.
Fresh from Tampa Bay this Season:
Plant City Picked Fruits and Vegetables Plant City Strawberries and Sweet Onions, Fresh Beets, Brussel Sprouts, Collard Greens, Okra Ruskin Vine Ripe Tomatoes, Egg Plants, Bell Peppers Florida Honey Murcott Tangerines, Oranges, Grapefruits Florida Sweet Corn, Avocados, Tropical Mangoes, Bananas.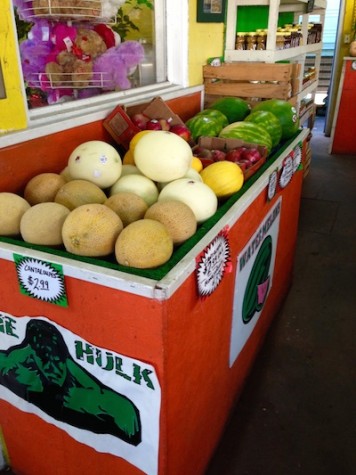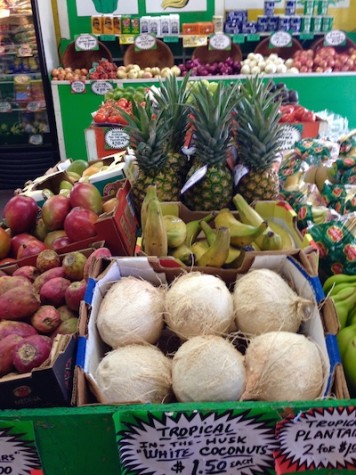 Find a market near you!