The KT Janes craze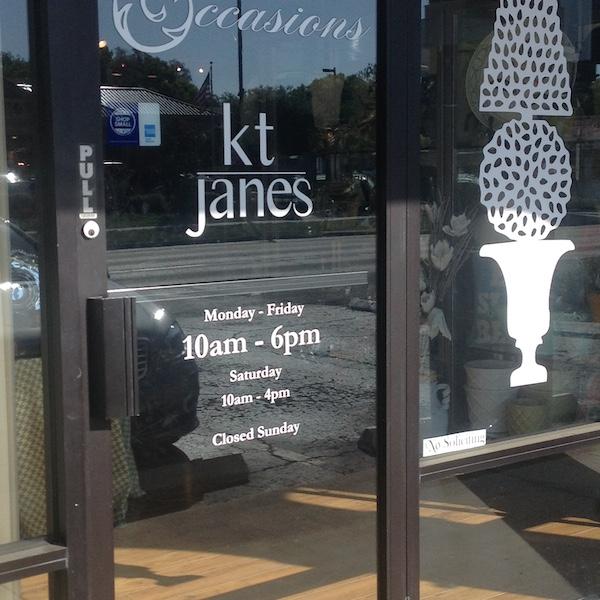 Kt Janes is a locally owned boutique located in South Tampa. It is located just past Plant High School. Junior Gabby Accardi, "loves the wide variety at Kt Janes and how there is always something new." We all know Academy girls love their monograms, and Kt Janes is the perfect place to get them done. This place can monogram everything from your Tervis Tumblr's to your make-up bag. They also offer a plethora of items you can buy as-is or have monogrammed!
Some specific items you can find at Kt Janes are the brands Simply Southern and Scout. A big reason people go to Kt Janes is for their stationery department. They have a wide range of invitations you can personalize for any event.When you walk into the store, you will immediately see a section of jewelry and clothing. The other side of the store has different household items, especially for the kitchen.
Some of your favorite Academy girls are currently employees of Kt Janes and loving it. Senior Ceciy Curtis and Sophomore Audrey Dunn both enjoy working there. Audrey describes it as "a great place to work because you learn so many new skills and it's fun. I love working with customers and helping them find what they are looking for."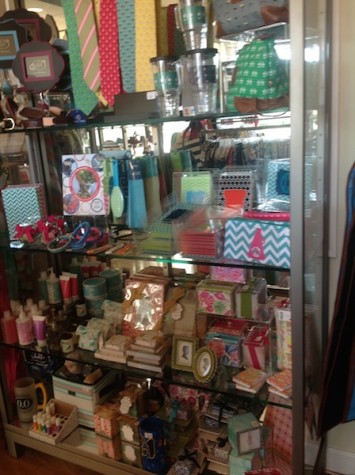 About the Contributor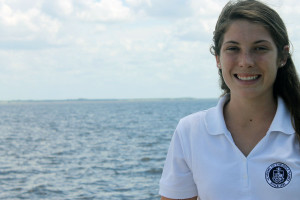 Alison Foley, Junior Staff Writer
Alison Foley is currently in the eleventh grade. She loves shopping and spending time with friends. She is a part of the crew team and Teen Leadership...