Tampa's most up and coming restaurant: Ulele
Ulele is slowly becoming one of Tampa's most "up and coming" restaurants. Located right on the Riverwalk in downtown Tampa, the restaurant has a beautiful view of the water.  Owned by Richard Gonzmart, it celebrates the vibrant fusion of ingredients from Florida waters and land once home to many Native Americans. It first opened August 26, 2014 and ever since then Ulele has become more and more popular for their unique cuisine.
I had the wonderful opportunity to eat at Ulele a few days ago. There has been so much hype about the restaurant so I was finally able to see what made this place so popular. I first started off my meal with the Crab Mac and Cheese, which is one of their most popular appetizers. The melted cheese along with the lobster made for a good combination of flavors.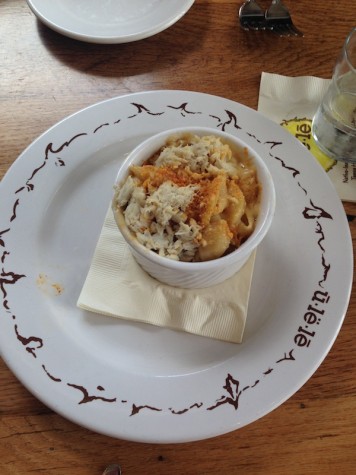 The next appetizer I ordered was the Fried Okra. I was surprised by this dish because usually I don't like the taste of it. The blends of all the seasonings made it surprisingly delicious and enjoyable.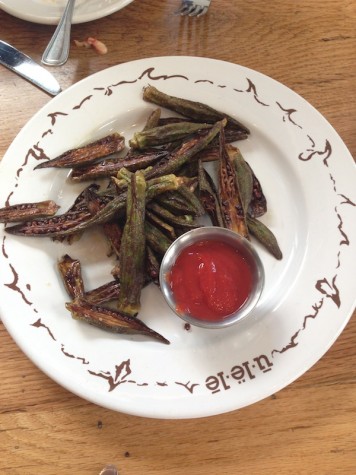 I was accompanied by my friend and between the two of us we decided to share two entrees. I ordered the Lobster Roll, which was delicious. The Lobster Roll is, "fresh North Atlantic lobster" and is tossed with garlic, lemon, and butter. As a big fan of lobster, I highly recommend this dish to anyone who loves lobster as much as I do. The second dish was not my favorite on the menu but was highly recommended by our waiter. The Water Works Meatloaf is a dry-aged strip sirloin, which is also served with fresh vegetables, white cheddar mashed potatoes, and Tobacco onions. Even though my friend enjoyed it, I did not particularly like it. The flavors and spices all come together which makes a really delicious dish. I highly recommend the meatloaf to anyone who prefers meat over seafood.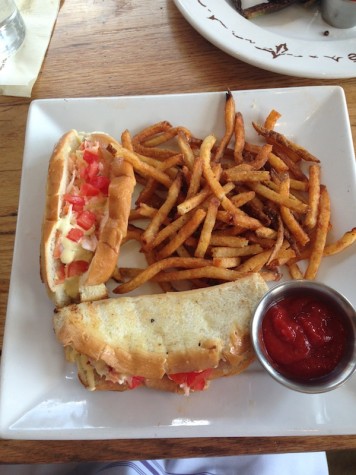 To finish out meal, we ordered two desserts- the Candied Duck Bacon Maple Fried Ice Cream and the homemade Toasted Coconut Ice Cream. Both were the perfect amount of sweetness and made our meal ten times better.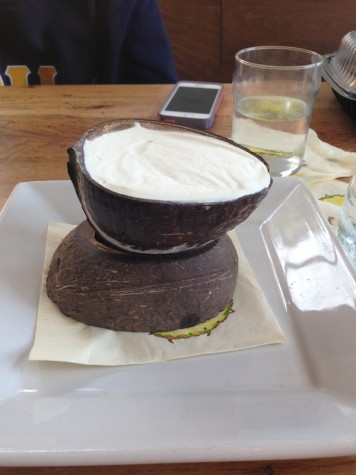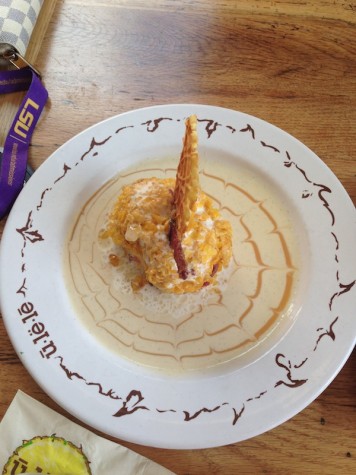 Ulele's is a great place for lunch or dinner and offers many different but unique dished to chose from. In total, the bill came out to be about $80 for the both of us with six different dishes, so overall their prices are pretty fair. Make sure to not eat many hours prior to eating because you will want to eat everything on the menu! For more information or to make a reservation, click here.