Academy alum Jolene Lester's passion for public service brings her to the GSA
Jolene Lester (A' o2 ) serves as the White House Liaison at the U.S. General Service Administration. Jolene's job is to represent the agency through the executive branch and supports the priorities of the White House. The GSA fosters relationships between both organizations and other federal government agencies. Lester joined the GSA in 2013; she explains that the GSA isn't typically an agency people know of off the top of their head, but it's one that works with every other federal agency in some shape or form as a support agency across operations and management. GSA's mission is to deliver the best value in real estate, acquisition, and technology services to government and the American people. Among the many skills and services provided to organizations, GSA also benefits U.S. citizens, "by providing tools, equipment, and non-tactical vehicles to the U.S. military, and providing state and local governments with law enforcement equipment, firefighting and rescue equipment, and disaster recovery products and services."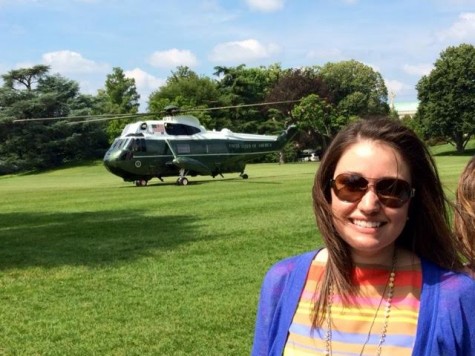 Lester is not currently working at the White House, but did work there between 2012 and 2013 as an associate with the White House Office of Presidential Personnel. She joined her current agency as a political appointee in 2013 became the Special Assistant to the Administrator and moved into the White House Liaison role this past summer:"Getting to help President Obama's administration recruit, develop, and support employee talent from across the country is an amazing honor. Serving as a connector for GSA's 12,000 employees to the White House and across the federal government brings an opportunity to see the inner workings of our country and it is something I have learned much from."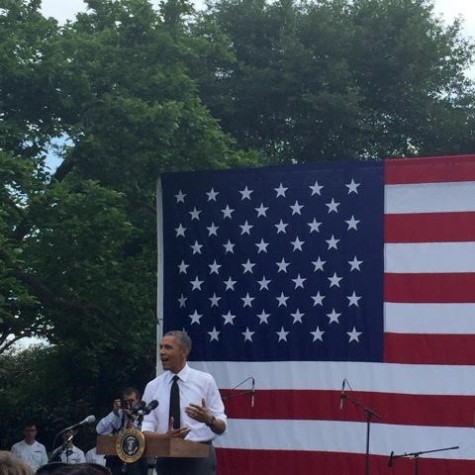 Currently, with Pope Francis in the United States, Jolene's job is connected with his visit and bringing very important people to see the President. She explains that the behind the scenes process isn't one she has directly worked on, but she does know that the planning has been happening for many, many months. Officials within the United States and with the Vatican have worked closely together to make sure the trip is meaningful. Logistically, the cities of Washington, D.C., New York, and Philadelphia have carefully planned for what it means to have hundreds of thousands of visitors come out to see Pope Francis.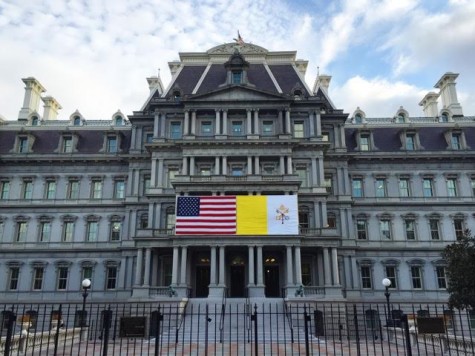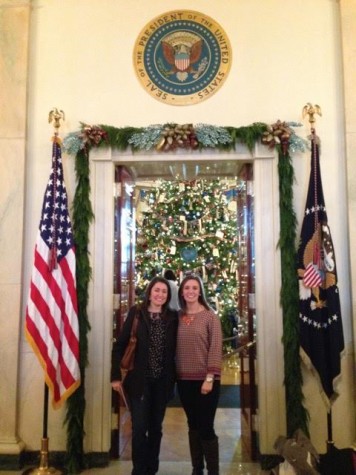 As an alum of AHN, Lester shares that, "the Academy instills how important community service is and what that impact means to the world around us. Public service careers offer that same type of involvement and opportunity for impact in a very real way."
Lester represents a true disciple of the school's motto: Esse Quam Videri. Her younger sister, Julia (A'16), admires her older sister's determination and ability to stand up for herself: "One time last year, she found out she was being paid less than her male co-worker [even though they] had the exact same job. She stood up for herself and told her boss that she should be paid the exact same amount of money." Her assertiveness paid off, literally, as her boss agreed and raised her pay; a great lesson for all young women to stand up for themselves.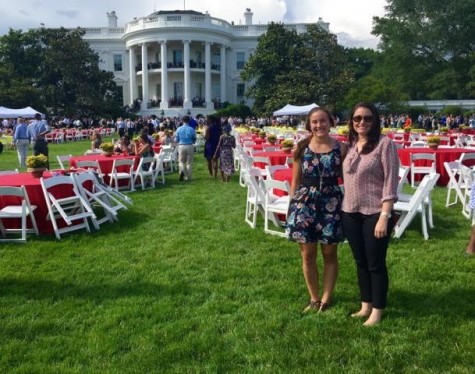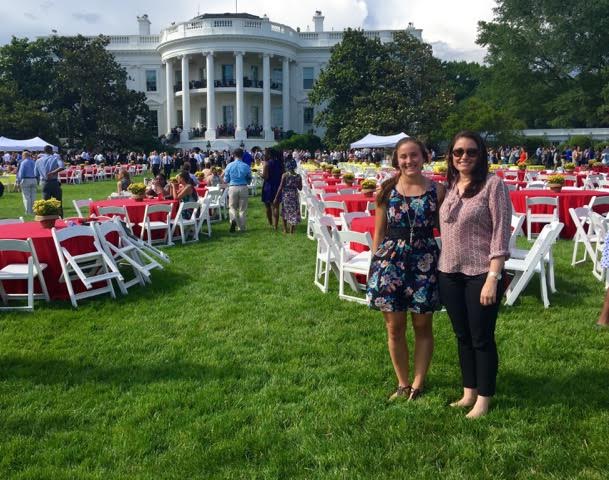 Lester chose to work in public service because, "I have always been drawn to public service and mission-driven organizations. Being a part of something bigger than myself is a great motivator to me and something that I have looked for in each role I have taken on."