Academy Lifers: Class of 2016
Here at The Academy of the Holy Names, there is a huge amount of girls from each grade that have gone through it all. The Class of 2016 have a total of fifteen girls that are considered "Academy Lifers" and this is their last and final year.
It is now 2015 and things have changed here at Academy since 2001, which was the class of 2016's first year at AHN…ever! Some of the girls that have been attending Academy of the Holy Names since Pre-Kindergarten and that gives them a different perspective than the girls who came in during the middle school or high school.
About the Writer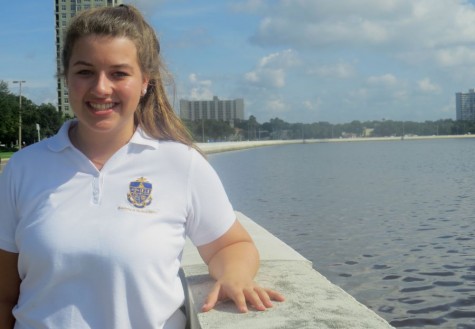 Jackie Joyce, Senior Staff Writer
Jacqueline Joyce is a first-year Senior Staff Writer and excited to be a part of Achona this year! At school, Jackie is a part of many clubs including...