How To: Wrap Up the Weekend With an Incredible Sunday
For most Academy girls, Sundays are bittersweet. On one hand it is twenty four hours of freedom waiting to be filled with relaxation or adventures, and it's the last glimpse of the glorious weekend before Monday rolls around again. However, Sundays have a tendency to be overshadowed with piles of homework and the thought of school looming so near.
Here are some suggestions contributed by Academy girls to help make the most of the last precious day of the weekend:
~Senior Ronnie Fair recommends Yoga at Curtis Hixton. "It is so fun. They have it on Sundays from 6:00-7:00pm" 
~If you're feeling bold, Abby Morris recommends rock climbing at Vertical Ventures for an active Sunday afternoon.
~To wind down the weekend Ronnie suggests, "You could go for a nice stroll on Bayshore or a bike ride on the River Walk" 
~If you're looking to treat yo self to a new purchase, browse the shops at Hyde Park like Anthropolgie and lululemon. While you're there you could visit Color Me Mine to express your creativity and leave with a new treasue.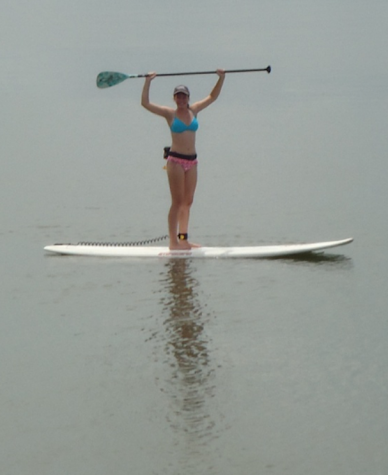 ~If you're sore from playing sports or working out, Junior Olivia Valdes encourages "Get a massage from Massage Studio" 
~Junior Jenna Wiley says "Dunedin is cute small town to get ice cream and walk around. It's a quiet waterfront town. I like to study there by the boats. " -Jenna Wiley
~If you're in the mood for some healthy Fresh Kitchen-esque food, Abby Morris suggests visiting the healthy lunch spot Ciccio Cali in New Tampa. "They have really good bowls and wraps!"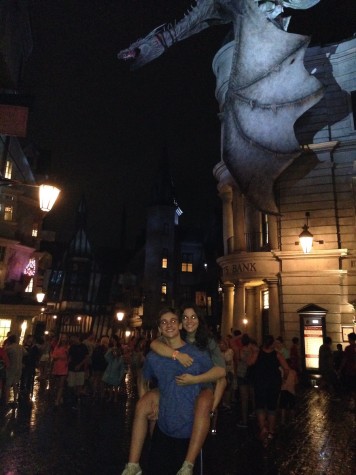 ~get some homework done at Buddy Brew "They have really good coffee and juices! It's really cute inside and they have long tables that are perfect to do homework on." -Kendall Perez
~Junior Hannah Menendez confesses her favorite brunch spot is Daily Eats on Howard
Here's a relaxing soundtrack for your Sunday to ease you into the new week 🙂
ACHONA asked Academy girls to describe their idea of a perfect Sunday.