Academy's Best Formal Proposals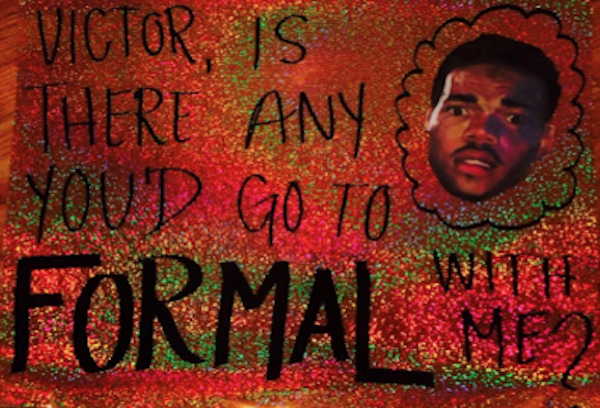 Christmas Formal is in just a short two weeks, and it's all anyone can talk about.  However, many Academy girls had to scramble and quickly look for a boy to ask as a date, because the girls were given a deadline of December 3 to turn in all the necessary forms. For some, it was just an easy-peezy "Will you go to Formal with me?" But many others decided to go above and beyond with their formal "proposals". In fact, they were so impressive that we thought they deserved some extra recognition.
The following Academy girls were considered by Achona Staff to be the best Formal Proposals of 2015, in no particular order.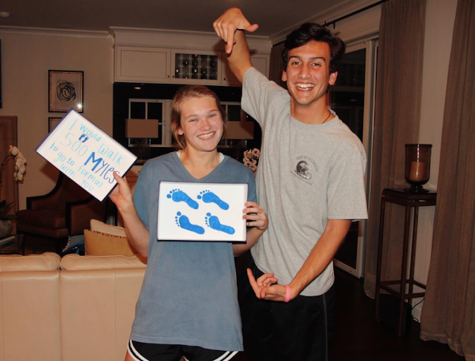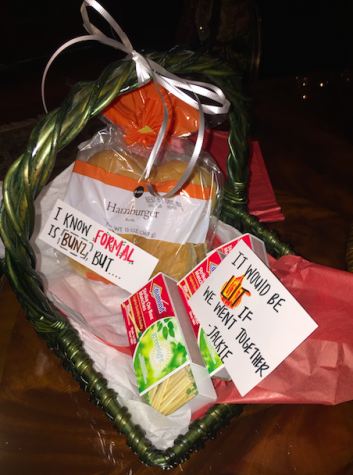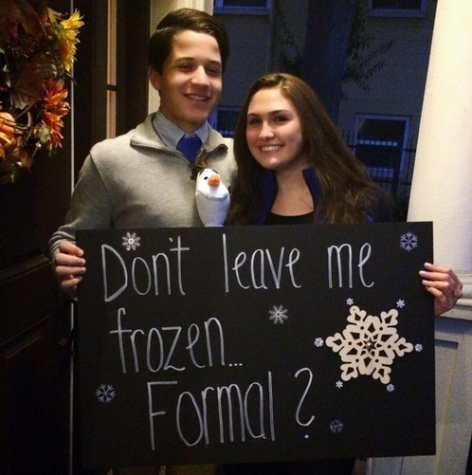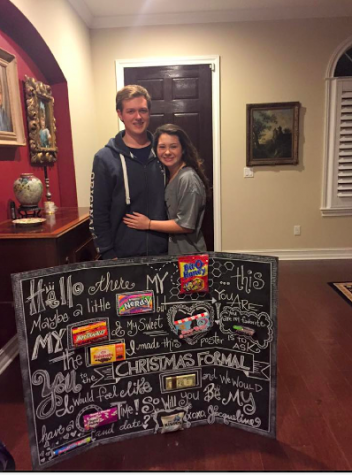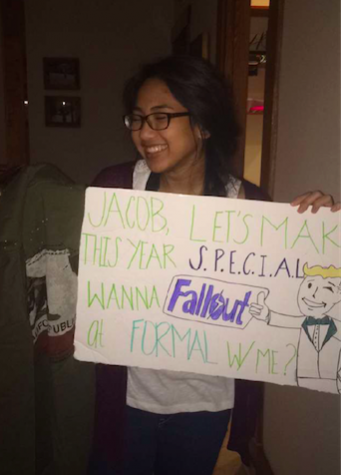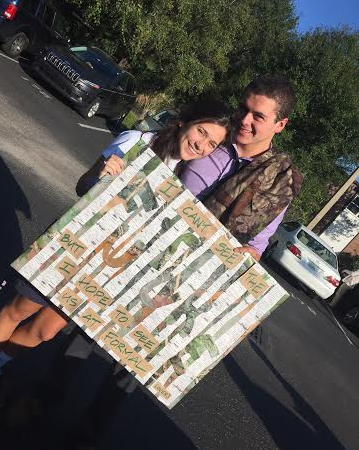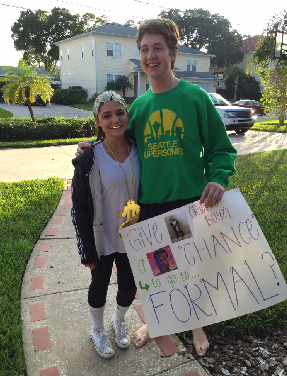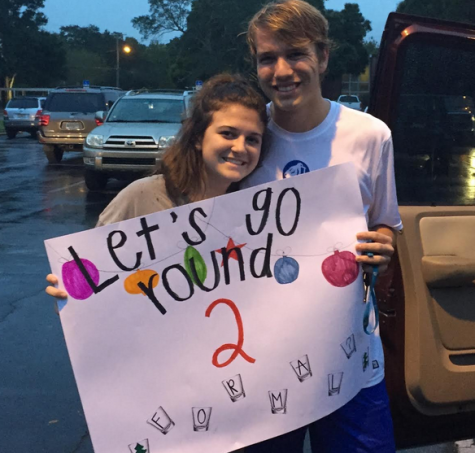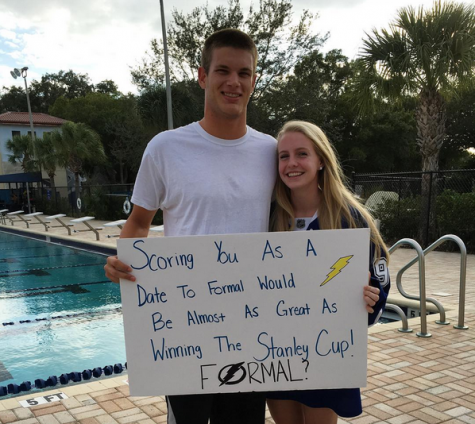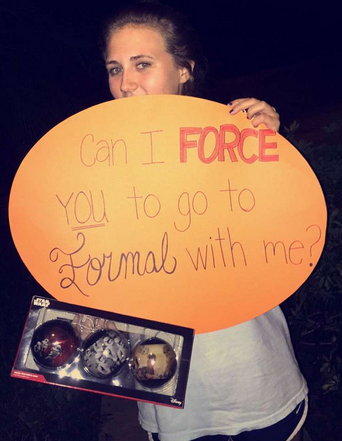 I think we can all agree that if Formal is nearly as awesome as these proposals, we should be in for the best one yet! Go AHN girls #werk