How To: Have a Successful Workout
Before
---
Fuel your body!
Eating Out:
   Nature's Table: for a gourmet wrap
Located in Hyde Park, this healthy eatery serves up a diverse selection of wraps with globally inspired flavors. Sesame Thai, Mediterranean Chicken, and Carnitas are just a few of the options. Any of these delicious creations should fill you up and give you enough energy to have a successful workout.
   Fresh Kitchen: for a bowl
To construct a bowl at Fresh Kitchen, you get your choice of two bases, which include things like rice, quinoa, and noodles, a choice of veggies including broccoli, cauliflower, and mushrooms, and a choice of protein including chicken, tuna, steak, and tofu. Lastly, FK offers a variety of unique sauces to dress your creation.
Dining in:
     Whole grain toast with peanut butter and banana slices:
This recipe is easy, delicious, and packed with the perfect balance of simple carbohydrates and protein to help fuel your body for exercise.
     Pita bread and hummus:
This duo is a staple for the chip dippers and finger foodies. The crunch of the Pita bread paired with a creamy, flavorful hummus is a healthy snack that is simply unmatched. Made from pinto beans, hummus is a quality source of protein and a good alternative to meat.
     Veggie omelet: 
Eggs are a natural source of protein, and combined with fresh veggies an omelet makes a light breakfast to energize you for the day.
     2. Hydrate!
More than half of our bodies are composed of water, and losing that water through sweat during exercise creates the need to replenish it. It is recommended to drink eight, eight ounce bottles of water a day (about half a gallon). Every facet of a workout, (and life) comes loaded with choices, including what water bottle to carry.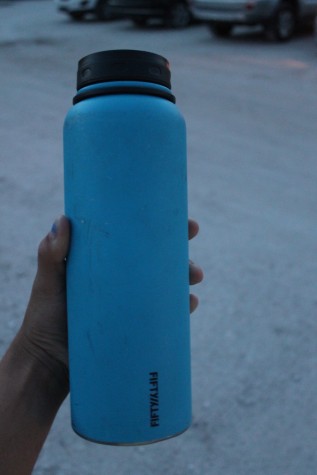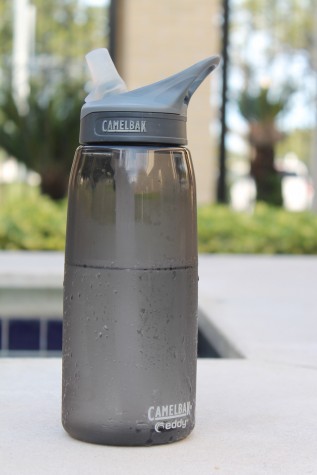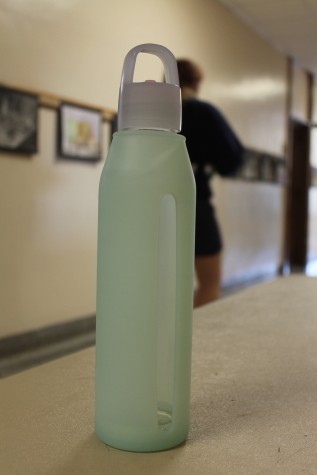 During
---
Wear the clothes that fit best for you and your workout
Running: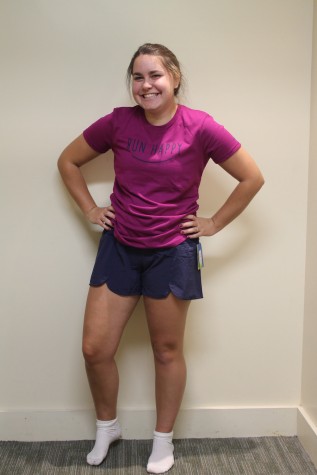 Biking: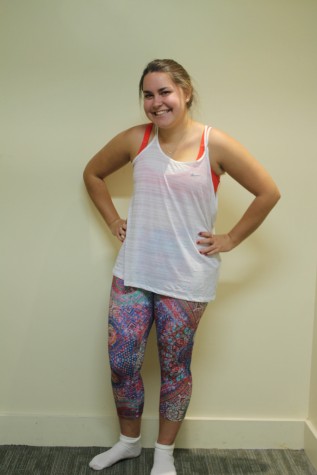 Yoga: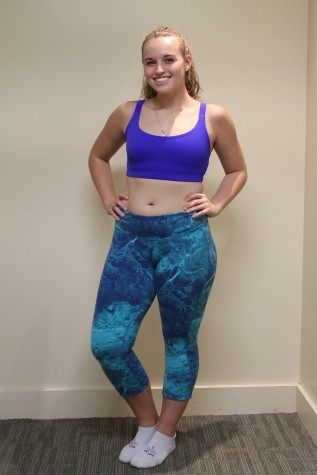 Intense cardio like CrossFit/kickboxing/P90X: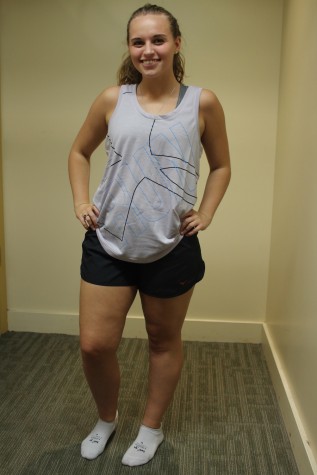 2. listen to good music
This playlist, called WERKOUT, is all the motivation you need to conquer your exercise routine. With a medley of new hits and throwbacks, this mix will inspire you to get moving! You might even end up making dancing your workout.
After
---
Stretch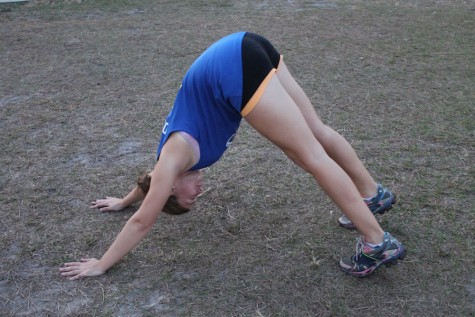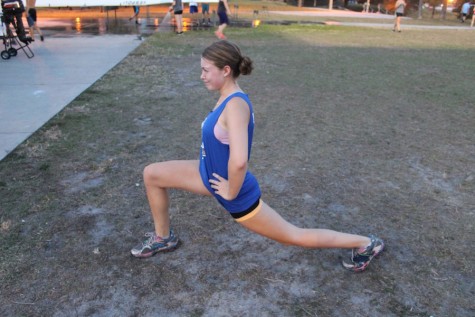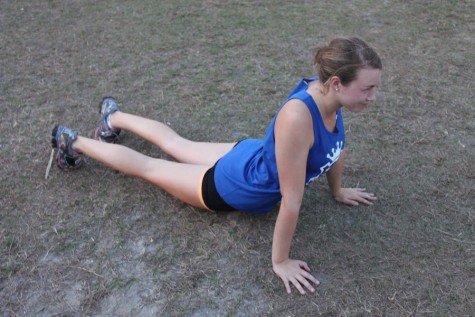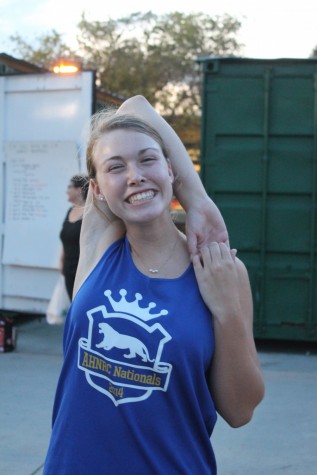 2. Have a post-workout snack
Eating out:
     Wright's Deli: for a hearty sandwich, salad, or soup
A sandwich packed with protein and fresh ingredients makes a good lunch after an intense workout. Wright's carries a variety of deli options from cubans to veggie sandwiches. The "Paris" sandwich is a delicious top seller with turkey, brie, and fresh apple slices. If a sandwich is not what you need to power through the rest of your day, try a soup or salad instead. Wright's has endless options, all with generous portions and wholesome ingredients. 
     Swami Juice: for a fruity treat!
With a yummy blend of frozen acai berries,  granola, honey, and an assortment of fresh fruit like strawberries, bananas, and mangos, acai bowls are a popular seller at Swami Juice on the corner of Bay to Bay an MacDill.  Acai bowls are a light, refreshing way to reward yourself without erasing all the efforts of your workout. The granola ads a crunch, honey adds sweetness, and the icy acai berry smoothie will cool you off. It's an appropriate substitute for a full meal after a workout if you don't want to lose that "fit" feeling. If you're not in the mood to go out, find out how to make an acai bowl at home!
Dining in:
     Pistachios:
Prefer a light snack after your workout? Grab a handful of pistachios to replenish your protein. The best part? They come pre shelled! 
     A dairy based protein smoothie:
This classic mix leaves ample room for customization. All that is suggested for a replenishing post-workout smoothie is a dairy base like milk or yogurt (or ice cream), depending on the thickness you prefer for your smoothie. According to Dairy Nutrition having dairy soon after exercise helps "maximize the gains" of a workout, specifically by aiding in muscle gain and fat loss. Milk also hydrates you after you sweat out all that water you made sure to drink before, even "better than sports drinks" (like Gatorade or Powerade). Next, it is beneficial to include a source of protein. An easy way to do this is by adding a few scoops of flavored protein powder to your blend, which you can buy at any local grocery store. If you are hoping to stay more natural, ingredients like peanut butter, almonds, chia seeds, and kale are natural ways to incorporate protein into a post-workout smoothie. Besides these two suggestions, a recovery smoothie is yours to personalize. If you invent any good recipes, share them in the comment section!
     Greek yogurt with fresh fruit, granola, and hemp seeds:
This quasi-parfait combines dairy, fruit, grains, and protein. With this snack, you've already dabbled in four of the five food groups! Parfaits are easy and fast to make and they taste delicious. Don't forget your veggies though!