8 Things To Do With Your Ladies On Galentine's Day
This truly awesome day, Galentine's Day, was coined by Leslie Knope from Parks and Recreation and is traditionally celebrated the day before Valentine's Day.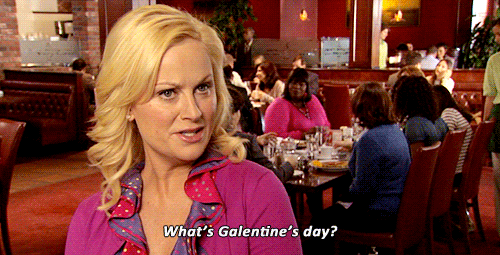 Galetine's Day is the perfect day to get together with your best gals and celebrate your closest friendships.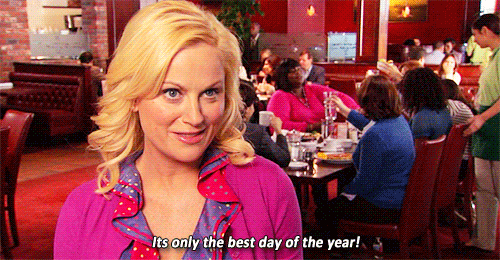 So what are some essentials to Galentine's Day? We're here to help.
1.Chocolate Dove Hearts because they are in fact the ultimate mood booster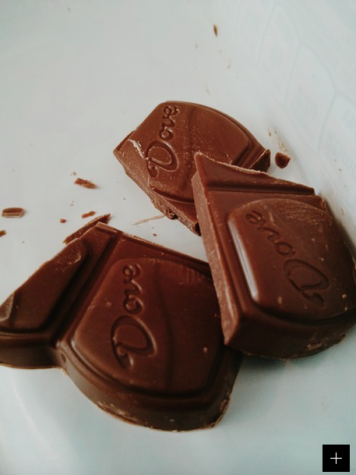 2.… and don't forget about the Ice Cream!
No matter what reason you're celebrating Galentine's Day for, ice cream always has a place. Be sure to get everyone their own pint of Ben & Jerry's in their favorite flavor like Phish Food or even Chunky Monkey!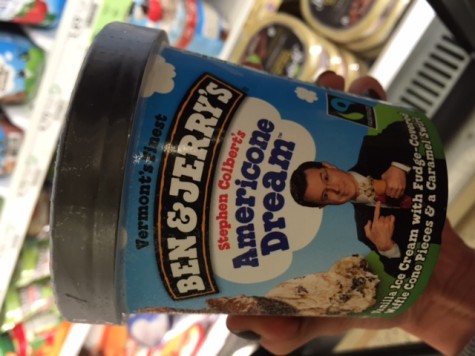 3. Netflix
Netflix is an essential part of everyday life and even though it's fun to watch your favorite shows alone, it's even better watching it with your best gals! Curl up on the couch with some cozy blankets and put on all your faves like, "Stuck in Love" or "Friends" or even "Grey's"!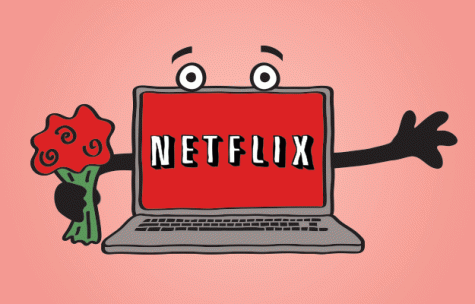 4. Have a dance party complete with all your favorite moves
The dance party isn't complete without a playlist with all the best female songs.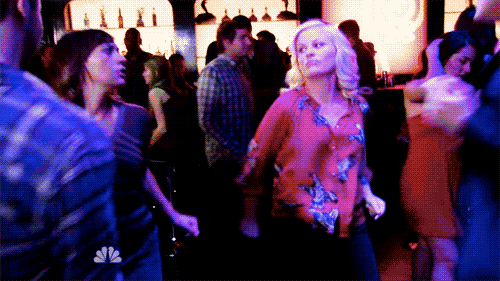 5. Watch all your favorite movies
Sisterhood Of The Traveling Pants

Mean Girls

Legally Blonde

Miss Congeniality

What's Your Number?

Cheetah Girls

Sister Act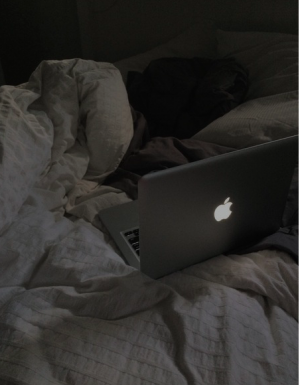 8. and most importantly your Gals
Because it wouldn't be Galentine's Day without them.