Easter DIYs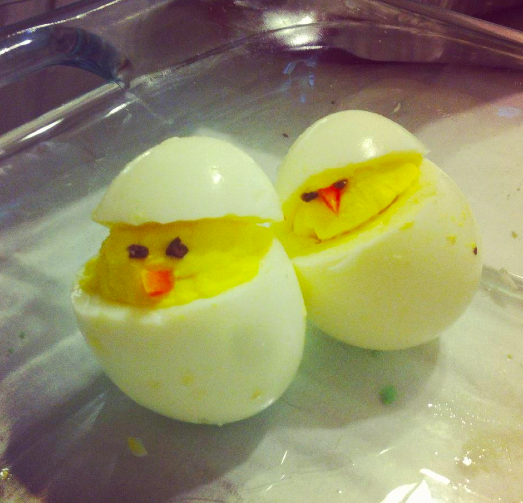 Although there is still a lot of days left in the Catholic Lenten season, there should always be something for us to look forward to: Easter Sunday! Easter is a day filled with happiness, family, and binging on whatever you sacrificed for forty-plus days. Sophomore Gabby Delp proves how excited some AHN girls get with easter festivities:
"Easter isn't my favorite holiday, but it's the one that I do the most baking for," says Delp.
"My mom and aunts always make the food for Christmas and Thanksgiving, so I agree to make cute little Easter-themed desserts for Easter Sunday."

When inquired about the subject of what crafts seem fun and easy to do, Junior Bella Guerra said that she has seen a lot of do-it-yourself (DIYs) for Easter during this year's Lent. She elaborates,
"I think that it would be really cute to have a 'pinterest-y' Easter with decorated eggs and stuff! I'll probably look for ideas of things to make with my sister."
Ladies, look no further! Here is a list of five different crafts and treats that you can create for this lovely holiday.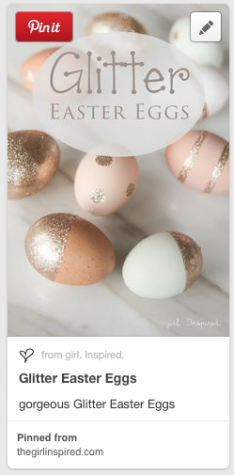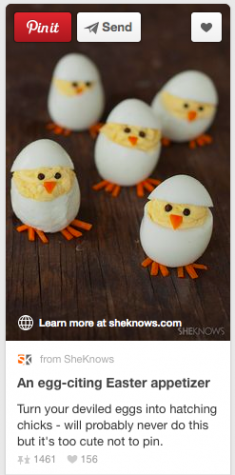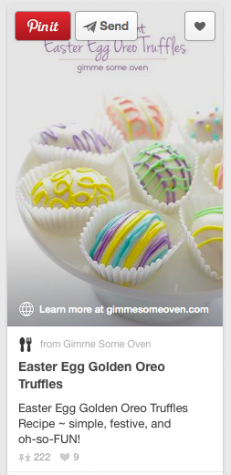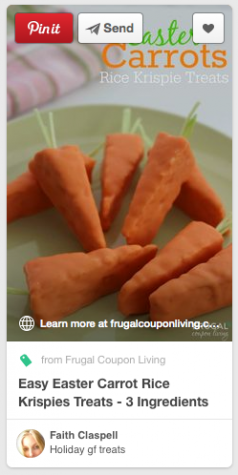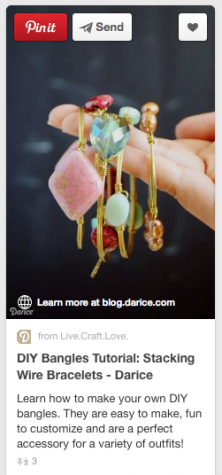 Psst. Some of these crafts don't even need waiting– you can make jewelry or easter eggs to keep you busy during Lent so that you can get excited for Easter Sunday! Make sure to spread the fun around and invite your moms, gal pals, even Dads and bros (if they're into that sort of thing) to make these goodies with you. Some of them require a few extra hands, which makes it all the more enjoyable!
Send pictures of any easter DIYs that you make to [email protected] if you're feeling proud of your creations and want them featured on the Achona twitter. Happy Crafting!