Planning Your Valentines Day as a Couple or Single
Being in a relationship on Valentine's Day versus being single is like being in two different worlds but, there are still many ways to have fun in both situations. This year valentines day is on a sunday which leaves room for a whole weekend full of fun activities either with your girls or your significant other.
Here is how to have the best Valentine's day weekend if you are single:
First you should decide who you like to be with the best and plan to spend the weekend with those people. Surround yourself  with people that you can have fun with and will cause the least amount of drama as possible. Then you are going to have to have a Parks and Rec style "Galentine's Day" with your girls.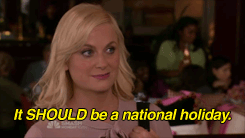 You and your girls can just hang out and not worry about romance or getting dressed up to go out on a date. You can just relax and have a good time. Some things that you could do to make your weekend the most exciting and fun it can be is: you can get together with your friends, order pizza, eat a lot of candy, watch some feel good movies, and complain about how annoying couples on Valentine's Day are. Maybe you could even go out and have a nice brunch exchange cute gifts and tell each other how much you love each other.
Here is how to plan Valentine's day weekend if you are in a relationship: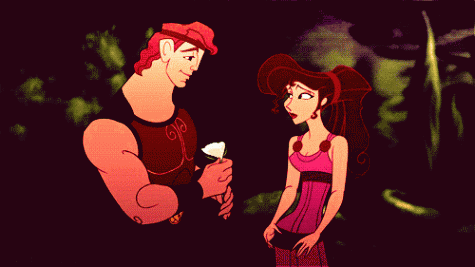 If you're in a relationship your weekend plans should be organized based on what kind of couple you are. If you are a more casual couple who does not like to get dressed up and go out going on a picnic on the beach could be a good option for you and your Valentine. If you do enjoy getting dressed up and going out there are many great restaurants in Tampa. If you do not want to spend the money on going out you can make a very romantic atmosphere at home with a home cooked meal.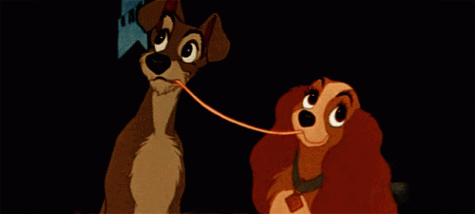 If you're an adventurous type of couple a fun and popular thing to do with your significant other is to send them on a scavenger hunt. It is mysterious and a fun way to take a walk down memory lane and visit all the special places that are important in your relationship.
No matter what type of couple you are or even if you are single there are still many ways to have fun on Valentine's Day. It is all about if you want to have fun and if you plan your day right.