Rise of the Second Instagram Accounts
Instagram, one of the most popular social networking apps on the market, recently expanded their features to include the ability to host multiple accounts on the app at once. To access this feature, all one must do is go into settings and scroll down to the bottom until the 'Add Account' option appears. Once you have logged in and added this account, it is super easy to switch back and forth between the two by simply selecting the username you wish to be logged into at the top of your profile page.
This new feature has recently started a trend, especially among the Academy student body, to create second instagrams.
Senior, Isabella Alfonso stated, "If you would have told me I would have two instagram accounts two years ago I probably would have looked at you weirdly. But, recently I created a second account and it is so much fun. I post more onto it and it is more of an expression of my personality."
What do people post on their seconds you may ask? What is the purpose of having two Instagram accounts? A few Academy students answered some questions are here to fill you in on all the benefits of having two accounts and why they love it!
What kind of content do you post on your second?  
Maddie Matesich, senior: "Ipost mostly ugly selfies of me and my friends, food, and my dog."
Rylee Johnson, senior: "I post bomb pictures on there,  like my eyebrows."

Jess Fingar, sophomore: "Whatever I feel like posting at the time. It ranges based on how I'm feeling that day!"
Liz Benjamin, junior: "I post random pictures that I find funny, interesting or pretty."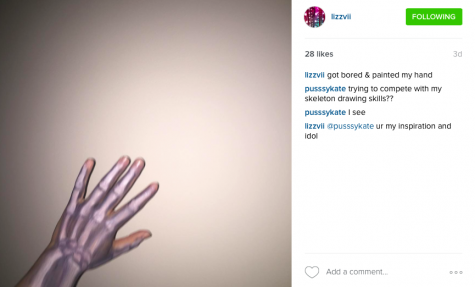 What made you get a second Instagram account?
Maddie Matesich: "I wanted to be able to share funny things with my close friends."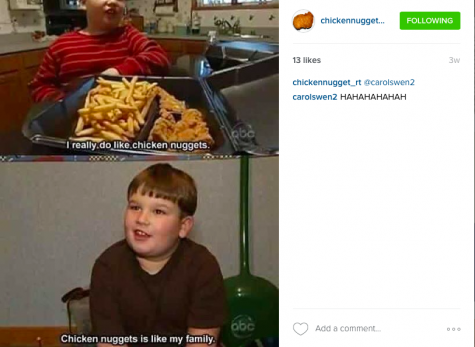 Rylee Johnson: " I got a second to post more about my eyebrows."
Jess FIngar: "I got it so I could post things only the people I personally know could see."
Liz Benjamin: "I wanted an account I could post on very frequently that could only be seen by people I'm close with."
What is your favorite part about having a second account?
Maddie Matesich: "I love not having to care if it's a pretty or "artsy" picture, and I can post as much as I want."
Rylee Johnson: "My fav part is people appreciate my eyebrows. As you might be able to tell, my eyebrows are the central theme of my second account!"
Jess FIngar: " I love the fact that I can post whatever I want whenever I want without people getting annoyed since I only allow my close friends to follow me."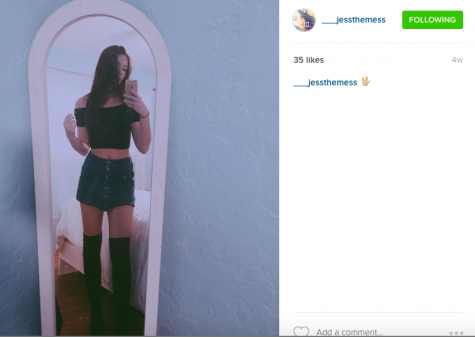 Liz Benjamin: " I love being able to post 3+ times a day and not feel like I'm annoying everyone who follows me."
Academy girls love having a second Instagram. Let us know down below if you have one and what you like or dislike about them!