The Best and Most Forgotten Childhood Items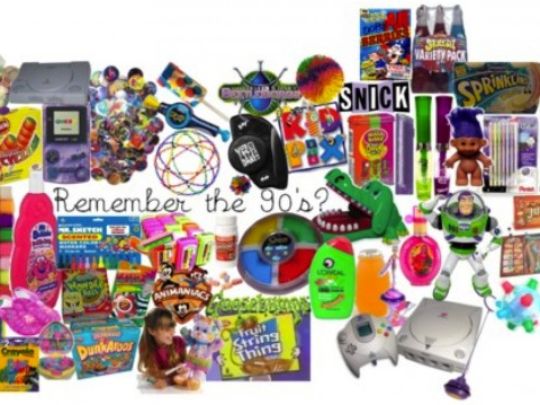 There were some pretty awesome toys when we were growing up. If you were born anytime in the mid-'90s to early '00s, this was the stuff of your childhood…
1.The ultimate way of predicting the future (fortune teller)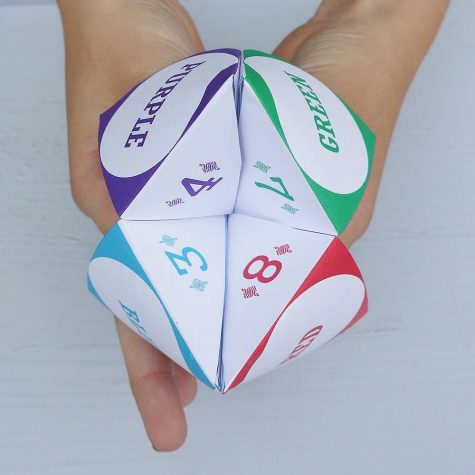 2.Owning one of these (color pens)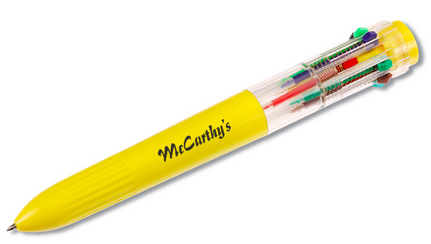 3.Predicting your life was easy with MASH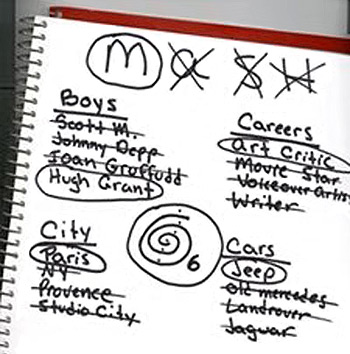 4.Renting from Blockbuster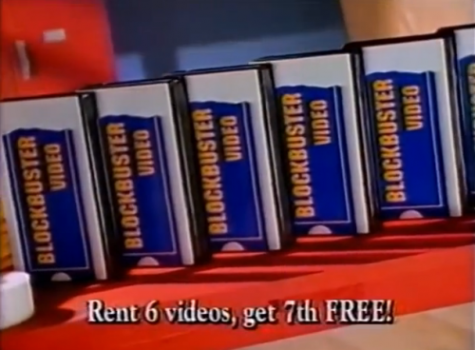 5.The only facial anyone ever wanted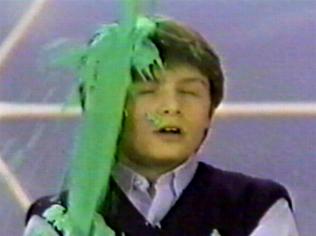 6.Need to sharpen a pencil?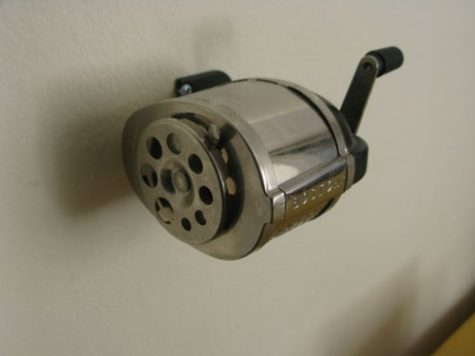 7.Throwing sticky hands at the wall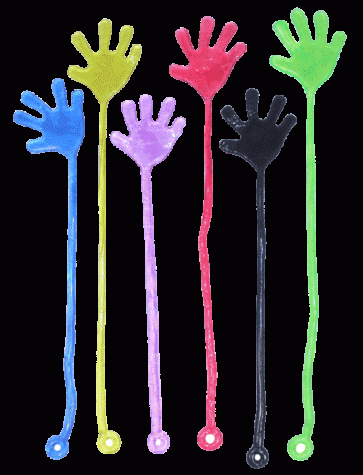 8.Loving Mary Pope Osborne's Magic Tree House books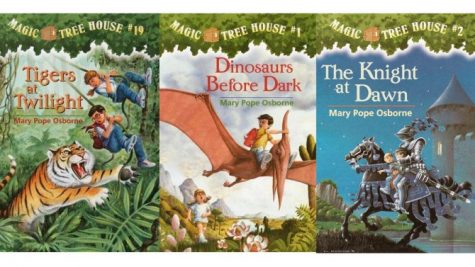 9.This was the best way to eat Bubble Tape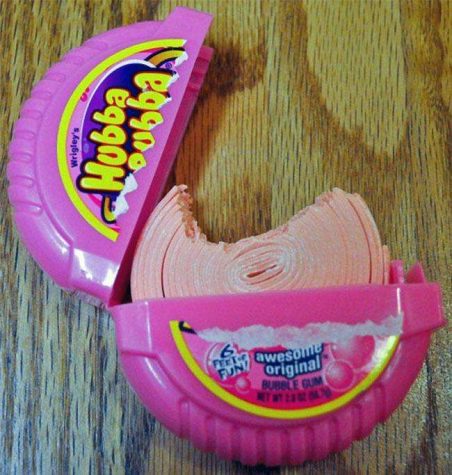 9.only the coolest kids owned (skip it)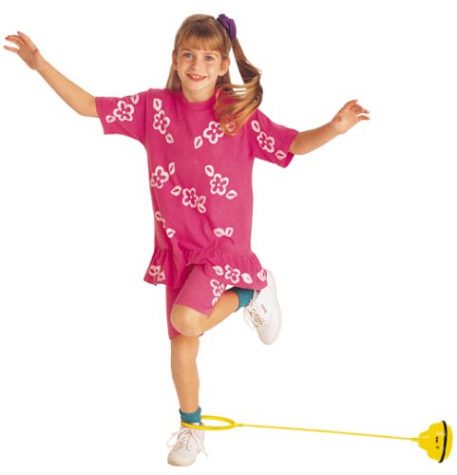 10.You could be a chef in an instant with your easy bake oven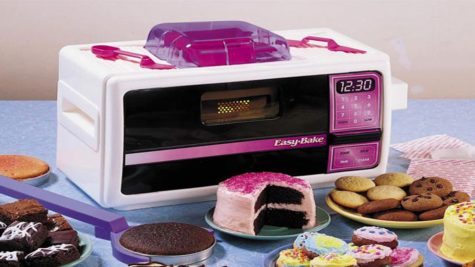 11.Becoming a pro dancer with your Dance Dance Revolution Mat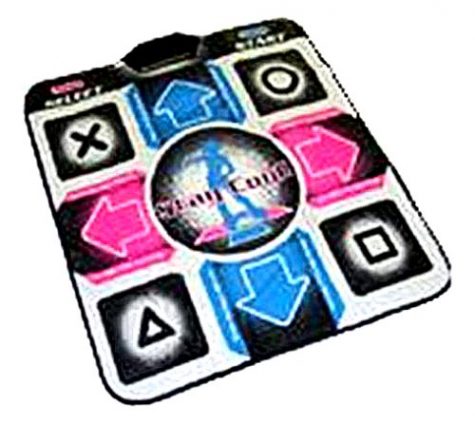 12.Taking a look to the next level with Butterfly Hair Clips
13.Creating the best masterpiece with these tools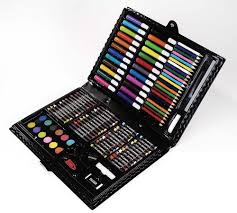 14.This beautiful work of art (s)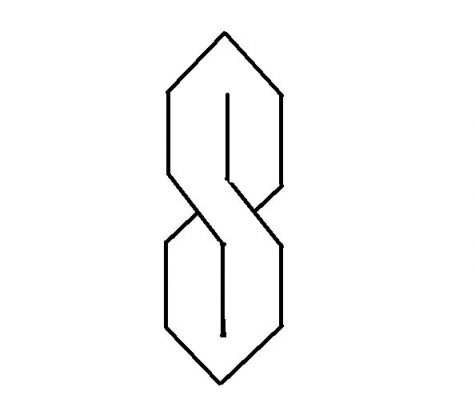 15.Waiting for your favorite movies to play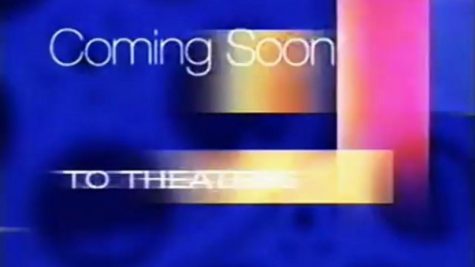 16.Whipping it in the brand new car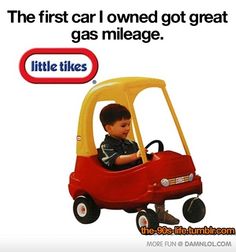 17.Giving yourself endless tattoos with stamp markers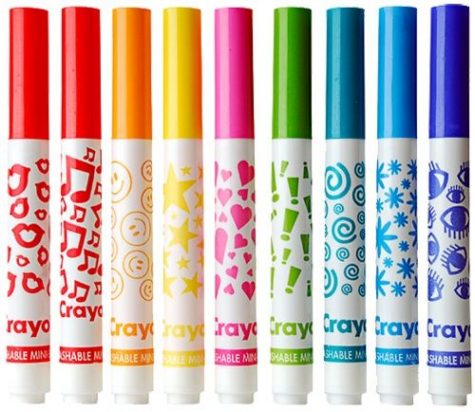 18.Losing the tips of these making them useless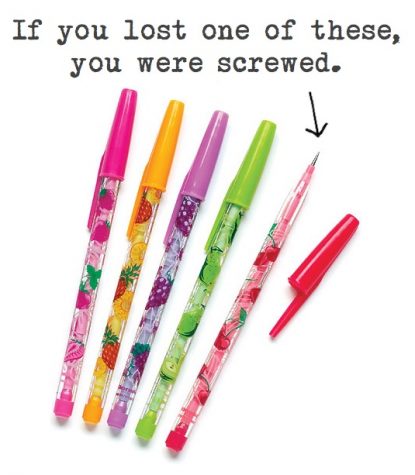 The endless times you predicted your future with MASH and fortune teller or created masterpieces with kits, smelly markers, or reusable pencils brought happiness in those times of need. As Gabby Accardi admits, "These toys defined our childhood and it wouldn't have been the same without them."
About the Contributor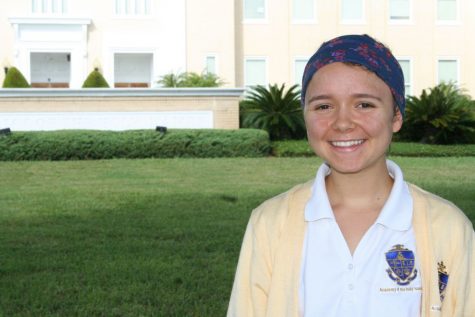 Victoria Baldor, Senior Staff Writer
Victoria Baldor is a Senior Staff Writer for Achona. She is in her second year on staff. Outside of school, Victoria is on both the cross country and...