If Your Inner Gym Thoughts Were Motivational Posters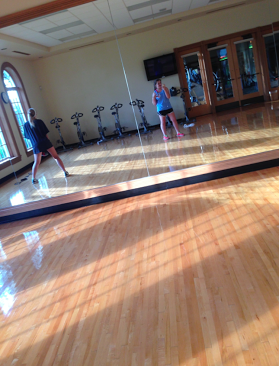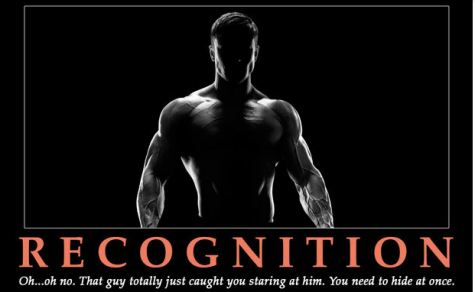 Photo Credit: thinkstock.com SO MANY HOT GUYS AT THE GYM. Have you ever caught yourself checking out an extremely attractive guy? Sometimes you just can't help it.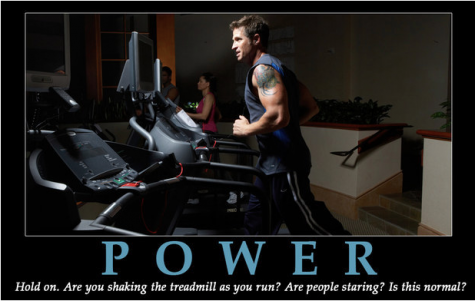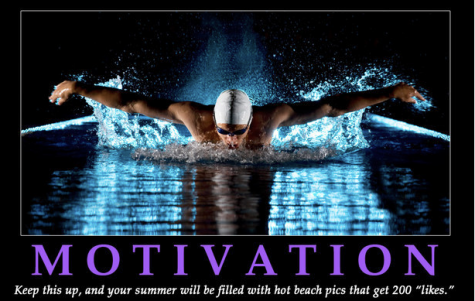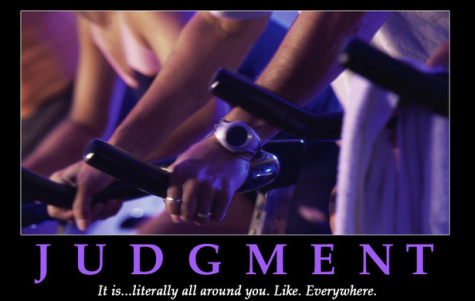 Hopefully this reminds you that we all have the same gym insecurities, but that shouldn't stop you from a healthy lifestyle. Everyone around you is also worried about their own bodies, so just remember that not everyone is staring at you like you think they are- just do you're own thing and you will build up confidence along the way!
About the Writer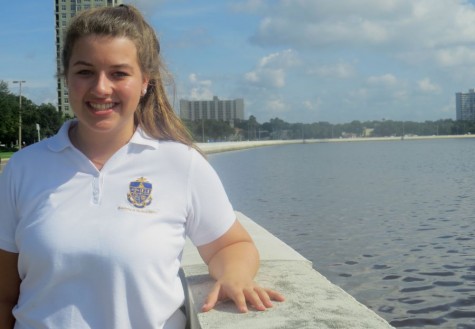 Jackie Joyce, Senior Staff Writer
Jacqueline Joyce is a first-year Senior Staff Writer and excited to be a part of Achona this year! At school, Jackie is a part of many clubs including...