Lash Extensions: My Experience
Pia Roca, Senior Staff Writer
April 18, 2016
Eyelash extensions became popular in the early 2000s and have since become a common trend among women of all ages. There are three types of lashes used for the procedure: synthetic, silk, and mink. Extensions looks different on everyone, and many salons require a consultation before to see which size of eyelashes look best and the type that will be used.  Lash extensions costs can be from $100 to $200 for the initial procedure. The different sizes range from 6mm to 17mm and a full set of lashes will stay on for 3-4 weeks. The lashes will fall normally and a re-touch will be needed to maintain the full lash look. Each touch-up is less than the initial application of the lashes but every salon has a different price.
Eyelash extensions are a very natural way to create a full look for every day. Applying a full set of eyelashes can take up to two hours and is easy and painless. Many women fall asleep getting their lashes done because of the lack of pressure or pain that is experienced. The lashes are applied one by one using a special glue that does not cause irritation. Side effects of lash extensions are rare but may include allergic reactions or eye infections.
Recently, I got lash extensions done and I could not be more happy with the results. I was not blessed enough to be born with naturally full eyelashes, so after my mom got them, I decided to give them a try. The process of getting the lashes put on was quick and painless, I almost fell asleep because I was so relaxed. I went in to the salon with initial hesitation  to try something new but as soon as I saw my new lashes, I knew I couldn't go back. The next day when I came to school I was bombarded with a million questions about them, they are not itchy or a hassle. I cannot tell the difference between my real or synthetic lashes anymore.
I am now going into my third week with lash extensions and they have begun to gradually fall off. Even though a couple have fallen, overall they still look very full.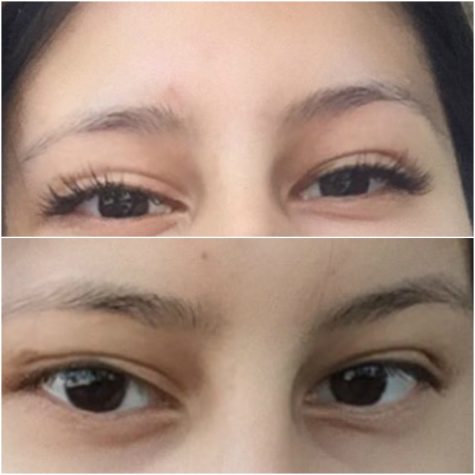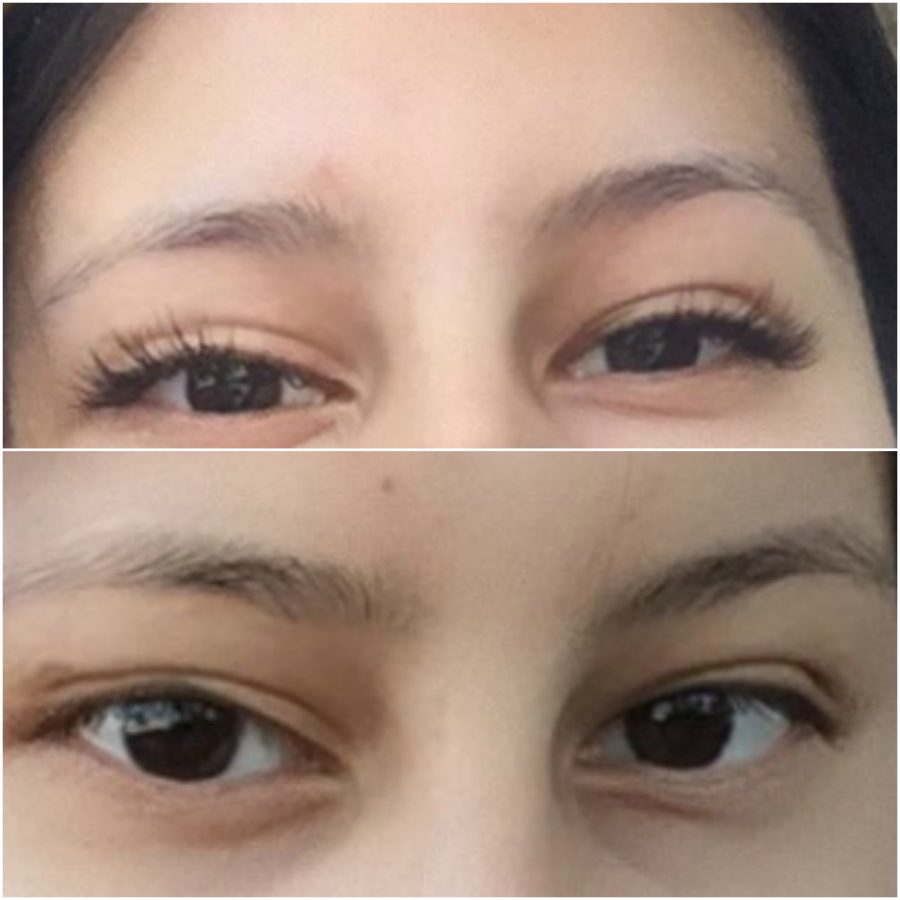 Lash extensions are popular in big cities like L.A, New York, and Chicago and are an alternative to Latisse. Latisse is a prescription hair growing treatment that comes in the form of a pill or cream. There are many different ways to get a fuller lash look, but I highly recommend lash extensions.
Here are a couple places around Tampa that offer lash extensions:
Pia Esthetics Day Spa– South Tampa
The Lash Resort and Brow Studio– South Tampa
Lashes and Beyond by Andrea– Town N' Country