Pre-Prom Music Playlist
Who doesn't love listening to some good jams while pampering for prom? Whether it is while getting ready, on your way to pictures, or in the limo on the way to the dance, music is always the "go-to". Listening to music is a fun way to bond with your friends and lighten the mood for your night ahead. Don't know what to listen to? Here is the perfect pre-prom playlist!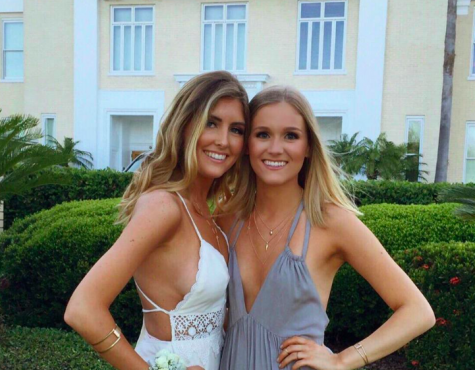 Finding good music other than buying it off iTunes is easy! There are different apps you can download on your phone or use your computer. Try Soundcloud, Spotify, or even Youtube to create a combined playlist of your all time music favorites.