What Prom Style Are You? (Quiz)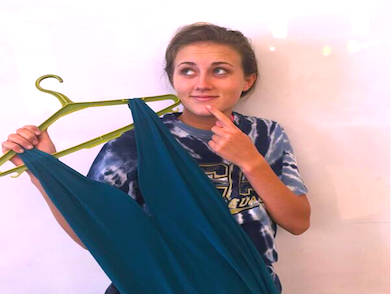 For Juniors and Seniors, Academy prom on April 23, is coming up faster than we expected! This leads to a lot of girls stressing about what dress, hair, nails, shoes, and accessories will complete their "look". It is very important at Academy to find our identity as classy women. Therefore, all Academy girls should be inspired to establish a personal "look" that is unique to them–and what better time to do it than at Academy dances! Don't worry Sophomores and Freshman…Prom will be here sooner than you think! This quiz is designed to give all ladies a hunch as to what their Prom style is.  The best part? If you don't like the style you were matched with, you can take the quiz again to find the look you truly want! Get started!
About the Contributor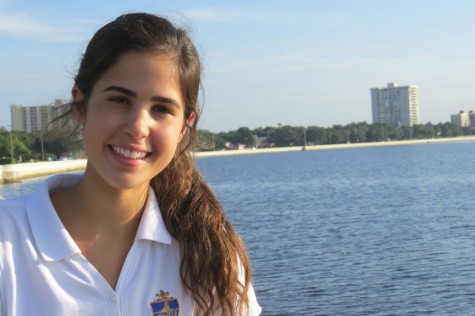 Isabella Alfonso, Senior Staff Writer
Isabella Alfonso is an Academy Senior, a third-year journalist and Senior Staff Writer for Achona. She is in Teen Leadership Council at school, is a cheerleader...